7 Singers You Need To Follow On Instagram In 2021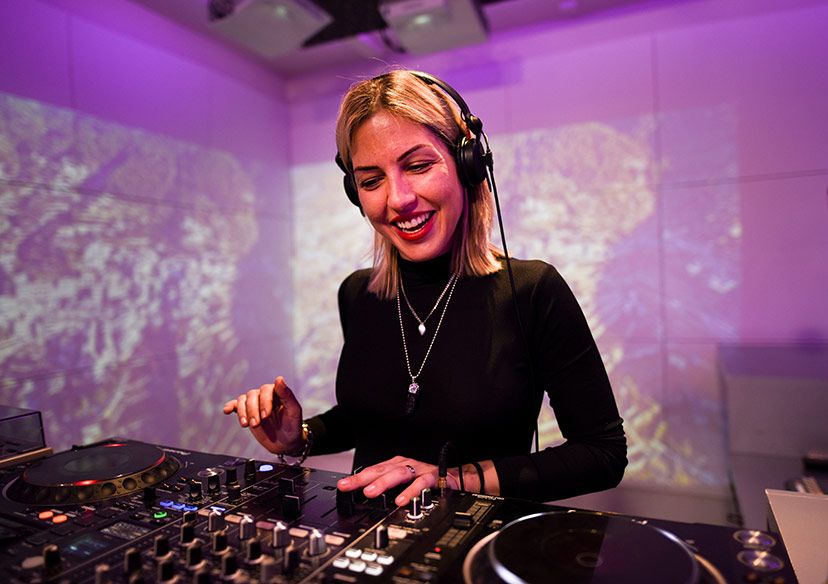 In 2020 Instagram will reach 112.5 million U.S. users so it's pretty difficult to find worthy content. This year, we needed a bunch of motivation and strength to get through it, and as much as we all hope 2021 will be better than 2020, we will still need to find inspiration in our lives.
We picked 7 of our favorite Instagram profiles run by talented singers who will inspire you in your everyday life!
Anna Tur
She's a native of Ibiza, an artist with a profound connection with music since her early age, "the soul and blood of a pure DJ", as she describes herself. Anna Tur has been DJing for 10 years, on her IG she shared house beats, groovy sounds leading you to a melodic techno.
 

 

 

Wyświetl ten post na Instagramie.

 

 

Marisha Wallace
Marisha Wallace is an American actress, best known for her work in musical theatre. We love her Instagram for all the singing masterclasses she shares and funny videos! Absolute inspiration, and must-follow!
 

 

 

Wyświetl ten post na Instagramie.

 

 

Amirah
Amirah Ali is a singer, songwriter, and activist who calls for unity despite one's beliefs and cultural background. On her Instagram account, she shares messages filled with mindfulness and behind the scenes of her many artistic projects. Very inspiring!
 

 

 

Wyświetl ten post na Instagramie.

 

 

Gabriella Cilmi
Gabriella is an Australian singer-songwriter known for her distinctive raspy singing voice. On her Instagram, she shares details of her very vintage-inspired life and all the elements of the singer's reality!
 

 

 

Wyświetl ten post na Instagramie.

 

 
Natalie Shay
Meet a 22 year old multi award-winning, indie pop/rock artist from North London. Natalie is deemed as one of London's hottest emerging talents and you just need to follow her fabulous life!
 

 

 

Wyświetl ten post na Instagramie.

 

 
Summer Watson
This classical crossover singer and vocal coach is a worldwide famous artist who traveled the world and performed on the biggest opera stages. Her profile is filled with beautiful memories, new music, and inspiration to find your inner warrior! Summer is a breast cancer survivor who never gives up!
 

 

 

Wyświetl ten post na Instagramie.

 

 

Delaney Jane
Delaney Jane is a singer and songwriter from Toronto, Canada. She began her career as a featured vocalist and top-line writer on some of the biggest electronic dance records of the past decade. Delaney's Instagram is filled with funny captions, and fabulous photos, check it out!
 

 

 

Wyświetl ten post na Instagramie.