DejaVilla Delivers Sexy 'Chocolate in Your Pocket' – FUXWITHIT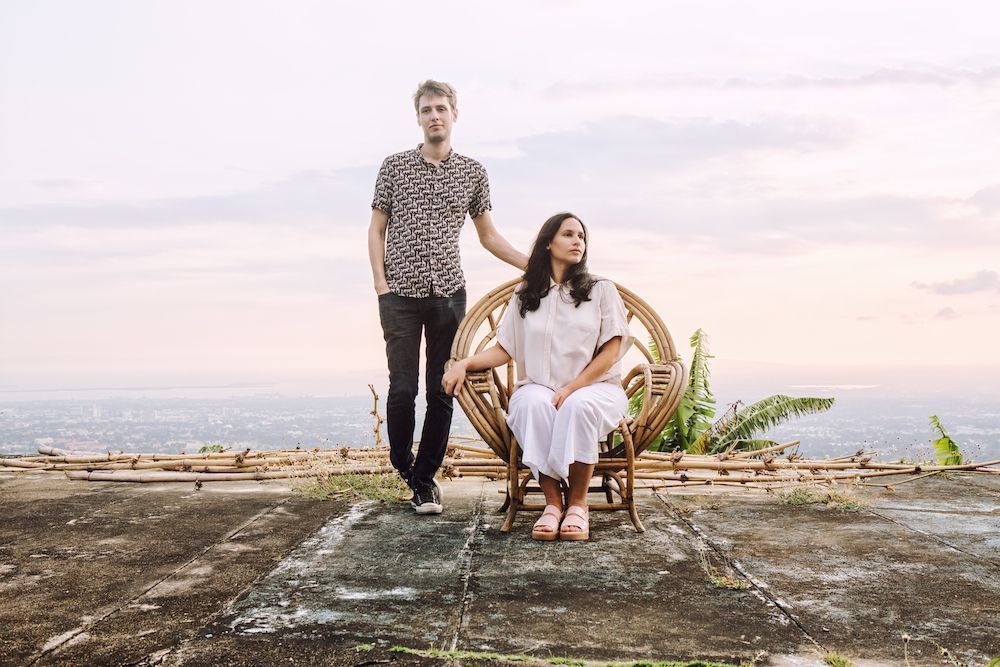 Now that Valentine's Day is over, listening to sexy music is back on for us single folks. And if you're having a deep craving for it like me, DejaVilla dropped a new track, 'Chocolate in Your Pocket,' that'll satisfy it.
Interestingly enough, the duo comprised of David Marston and Sarah Couch is thriving in the times of the pandemic. Both were born and raised in Kingston Jamaica, but are currently creating music long-distance between London and Kingston. Knowing their background, it's no surprise that this song brings steamy island vibes.
DejaVilla is known to combine elements of electronic funk, soul, and R&B in their music, so this track is a perfect introduction to what you'll find in their discography. Marston's groovy, head-bopping beat-making and Couch's voluptuous vocals are a match made in heaven in 'Chocolate In Your Pocket.'