Dabow And LYNY Drop A Violent Remix Of 'Zenith' By Snavs – FUXWITHIT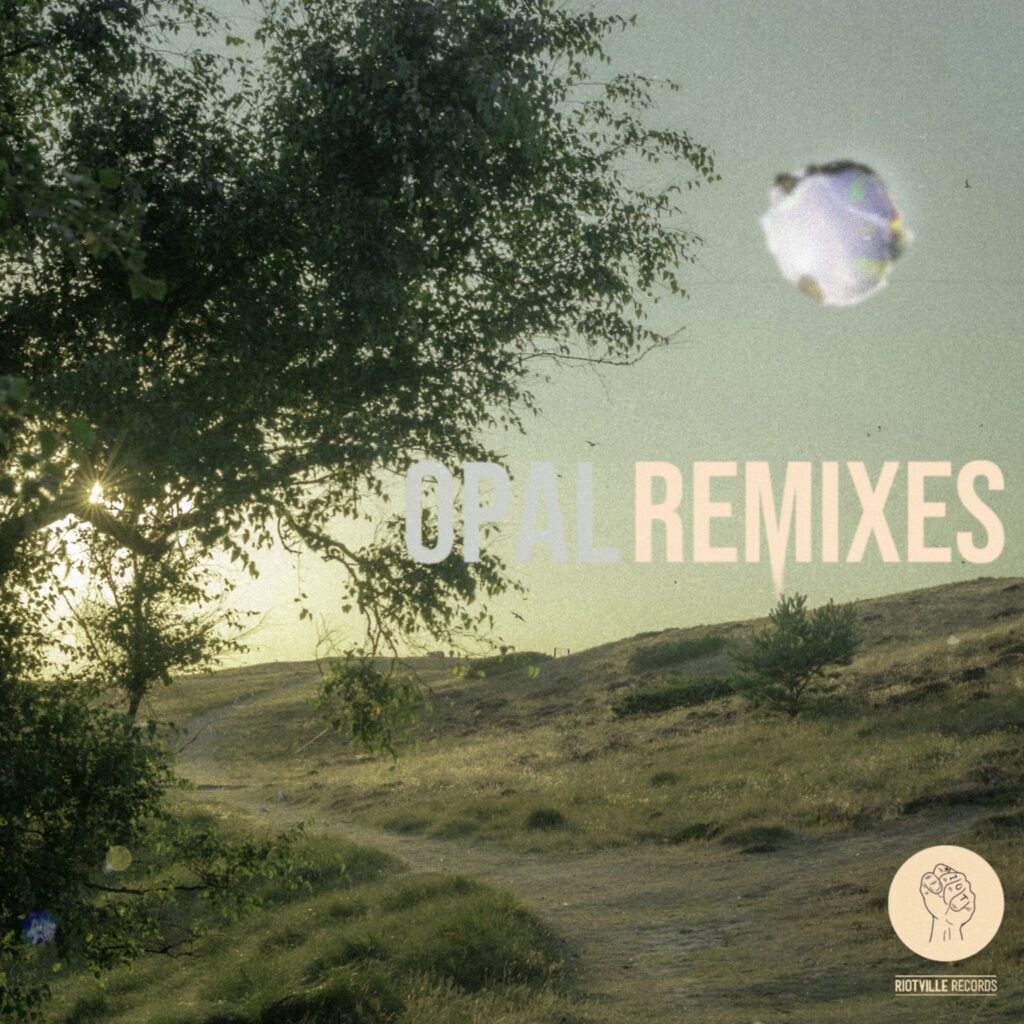 Flying down from the cosmos, Dabow and LYNY are back to bless our week with another heater. This time, they've joined forces to create a spicy remix for Snavs's original, 'Zenith' on Riotville Records. Released on his album in 2020, Snavs made it truly memorable with this specific track due to his insane sound design and hard-hitting drums. Now it's Dabow and LYNY's turn to incorporate their styles into it. Truly so inspiring to see these two come together. Combining their well-known frequency shaping and arrangements really makes this remix special. So prepare for a unique re-imagination of this original.
Clearly hearing a solid 50/50 amount of effort and passion, these two really gave it their all on this one. From the first drop consisting of deep and distorted bass leads, to the second containing a perfect and high-pitched zinger, they took no prisoners designing their plan for mass destruction. Whenever you are in the club, this will for sure turn your night into a memorable one when this drops. Creating a complete frenzy within the crowd. Transporting them into a whole new realm of reality. The artists really honored the original to the core and still managed to make it their own. Making this one of the most creative remixes on the EP as a whole. From beginning to end, you won't want that positive and hyped-up feeling to leave.
Dabow and LYNY are a dangerous duo to mess with. Their high quality and intricate production have dominated the underground time and time again. So make sure to show support by streaming their remix of 'Zenith' everywhere.