Mackwood Tames Waves Of Harmony With 'Jook' – FUXWITHIT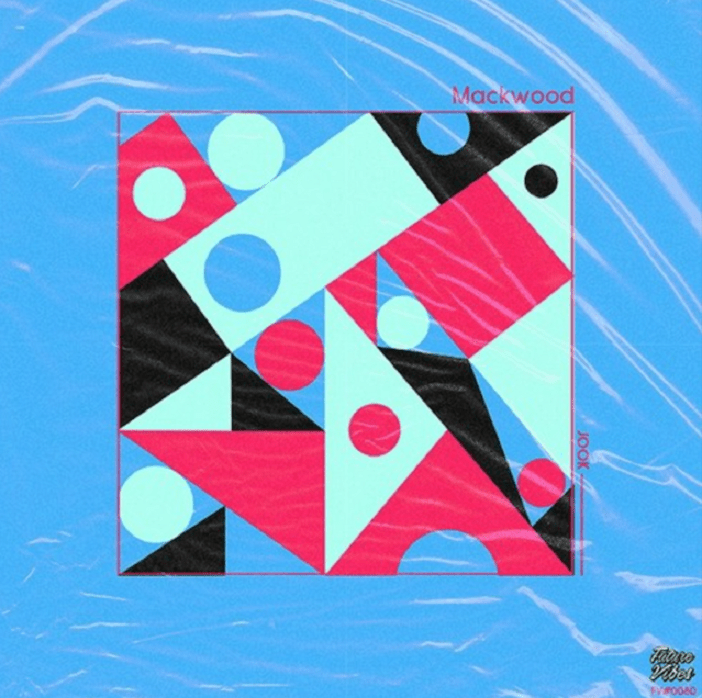 Bringing true heart and soul to the new year is non-other than Mackwood and his new single, 'Jook.' This artist is quite the beat creator. Consisting of lush melodies and impactful drums, his art takes electronic music to new territories. Creating a whole new vibe and atmosphere for his audience and listeners through the underground. Each element is treated with passion and care thanks to his angelic creativity. Each song released is filled with brand new sounds and characteristics you never heard before. Not to mention how seductive his arrangements are to the ear. And with this new single, you'll be completely hypnotized into a calming stasis of pure peace.
'Jook' is a soft and heartwarming piece of art. From intoxicating rhythms, to lush and precious future bass chords, Mackwood was really feeling this one to the highest degree. The way it flows like a wave in the ocean is astonishing and impressive. Every second is filled with new surprises that will leave an everlasting smile on your heart. Dancing around in unison with your body. The mixture of a lofi hip-hop atmosphere and future beat arrangement is executed perfectly. Once it concludes, you'll find yourself playing it over and over again. Making your day much brighter as a result.
Mackwood is a gem of an artist. His abilities within production are honorable and inspirational to many. Making him one of the most unique musicians in the game. Stay tuned for more poetic tracks from him this year. You won't want to miss out. Make sure to support him by streaming and grabbing the free download of 'Jook.'