Young Dolph's Daughter Merges Fashion With Art Therapy In "The Aria Collection"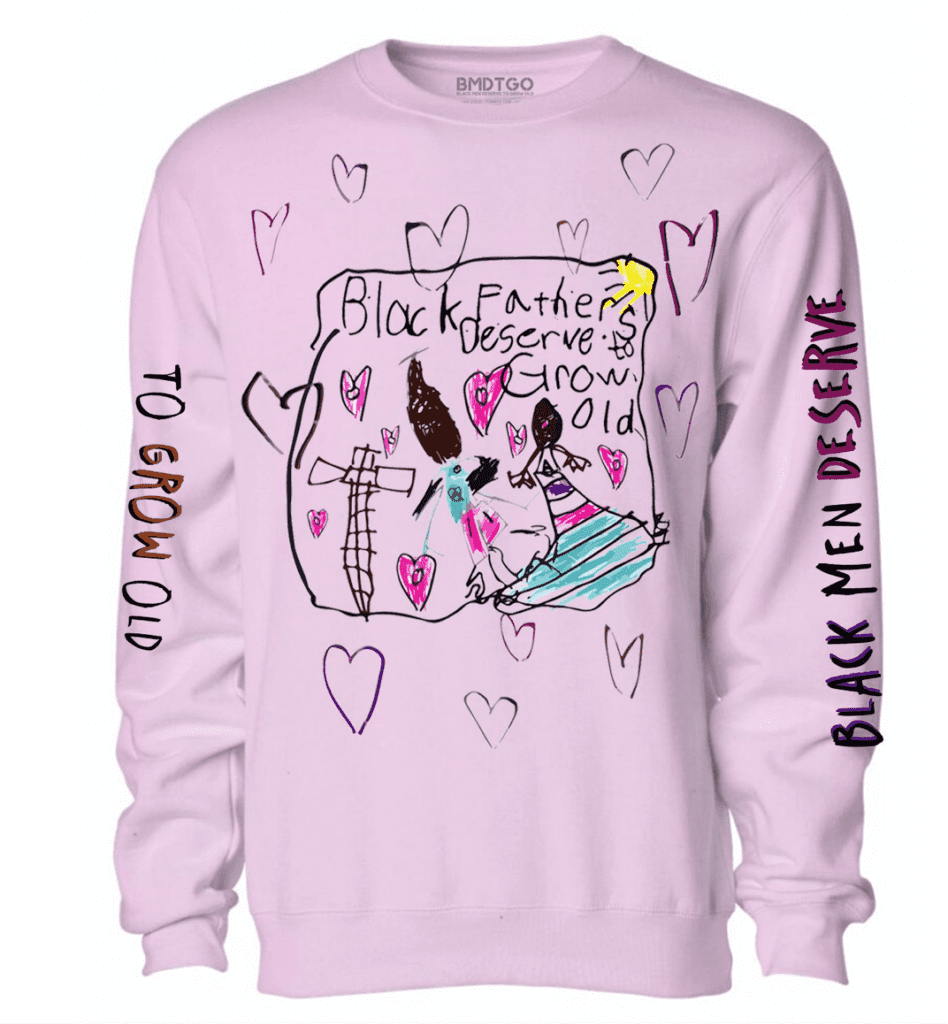 Rapper Young Dolph's unfortunate passing birthed the launch of his daughter's signature fashion line "The Aria Collection." The collection is part of the Black Men Deserve to Grow Old (BMDTGO) brand founded by her mom and Dolph's fiancé Mia Jaye. Check out how Aria is merging fashion with her experience through art therapy.
Dolph's five-year-old daughter Aria is coping with her father's death in a beautiful way. The young designer crafted a sweet collection thanks to her experiences through art therapy."The Aria Collection" was created to highlight creative expression, and inspire healing for young children who have lost their fathers. It consists of beautifully designed t-shirts and crewnecks in various colors with a heartfelt drawing that she created through her art therapy sessions. The design illustrates the love shared between God, father and daughter. It also features a beautifully written poem titled "Daughters' Deserver Their Fathers," which speaks to children who are grieving significant loss.
Aria's original poem reads:
Daughters need Fathers so we can enjoy life together.
Daughters need Fathers so we can have a good time together.
Daughters need Fathers because they love you like a shining beautiful star.
Daughters need Fathers to give them chocolate baby smooches.
Daughters need Fathers to give their daughters all their love.
Daughters need Fathers to live happily ever after together. 
I am the daughter of Adolph Robert Thornton Jr. and I needed my Father.
Aria is bringing everyone her journey through learning how to cope and accept the passing of her father despite how challenging it is to accept such a harsh, permanent reality. With guidance from therapy, her faith community, her mother, and the support of her family – she is constantly learning how to communicate her undying love for her father through art expression.
Be sure to support Aria, her mom Mia and the BMDTGO brand. A portion of the proceeds goes towards the BMDTGO Cares Fund, which helps to amplify the voices of grassroot organizations and help families who have been tragically impacted by gun violence.
Purchase on the website here.