Where My Girls At: 15 Girl Power Songs To Get Your #InternationalWomensDay Started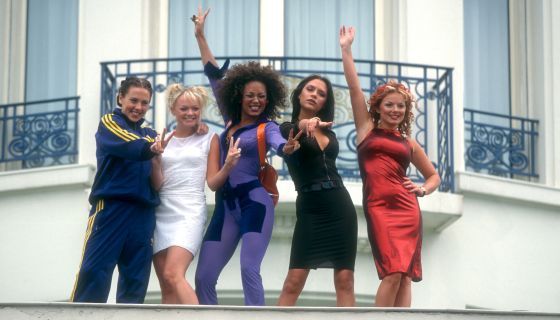 Today is International Women's Day which means it's time for the ladies to be more amped and empowered than ever. To get your day started, here are 15 Girl Power anthems that will set International Women's Day off right!
Beyonce – "Run The World"
Hit the flip for more girl power anthems!
1 2 3 4 5 6 7 8 9 10 11 12 13 14Next page »