Watch The Music Video BriGuel Released For Their Brand New Song "Mind Takes Hold"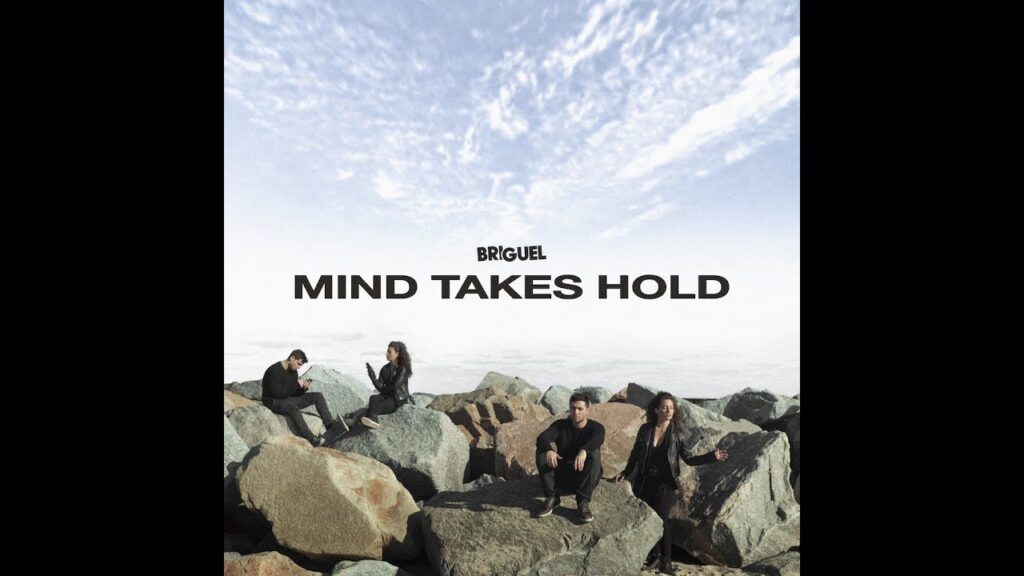 New York City-based artist couple BriGuel announce the release of a new single and music video, "Mind Takes Hold."
After their success acquired with "Different View", a song from their new EP 2020 Vision, BriGuel stayed true to the Latin pop-rap sound. Speaking of "Different View" it is worth mentioning that BriGuel created the song in collaboration with the founder of the Holistic Life Foundation Andres Gonzales, showing us their devotion not only for the music but also humanity in general. Indeed, they continue to show their high spirited nature to make the world a better place through their brand new release "Mind Takes Hold" – a song to give the listener hope and power to break free from the chains of the mind.
BriGuel seem to know exactly where their strengths lie and come up with songs that are courageous, inspiring and empowering, and will help everyone struggling to show their emotions and feelings.