Viola Davis & Matt Damon Star In The Trailer For The Ben Affleck Directed Nike Film 'AIR'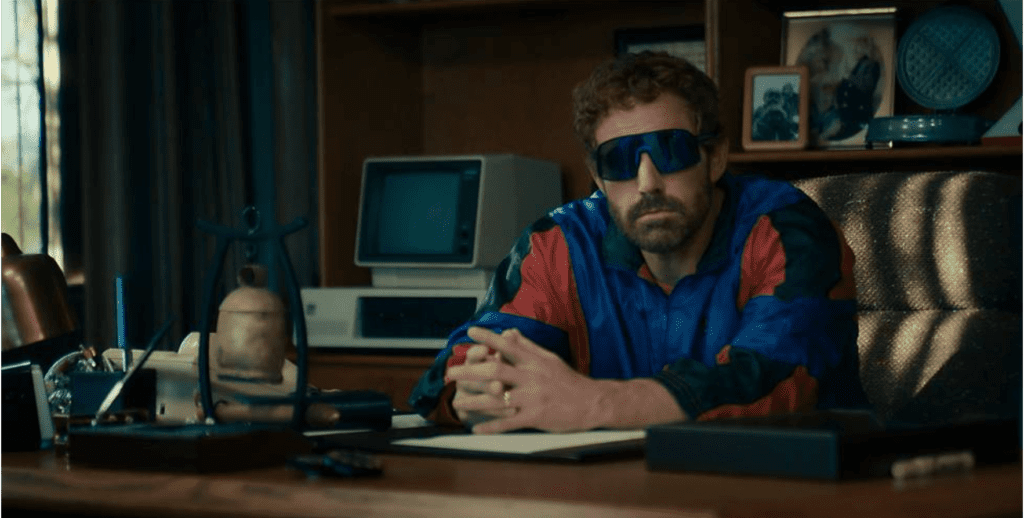 Have you ever wondered how Michael Jordan ended up signing with Nike? In the upcoming film AIR, we'll get a chance to find out first hand. The official trailer was released this week (February 9). Click inside to check it out!
From award-winning director Ben Affleck, AIR reveals the unbelievable game-changing partnership between a then-rookie Michael Jordan and Nike's fledgling basketball division which revolutionized the world of sports and contemporary culture with the Air Jordan brand. This moving story follows the career-defining gamble of an unconventional team with everything on the line, the uncompromising vision of a mother who knows the worth of her son's immense talent and the basketball phenom who would become the greatest of all time.
The all-star cast includes Matt Damon as maverick Nike executive Sonny Vaccaro, Ben Affleck as Nike co-founder Phil Knight, Viola Davis as Deloris Jordan, Jason Bateman as Rob Strasser, Chris Messina as David Falk, Marlon Wayans as George Raveling, Chris Tucker as Howard White, Matthew Maher as Peter Moore, Gustaf Skarsgård as Horst Dassler and Julius Tennon as James Jordan.
The Alex Convery written film will premiere in theaters globally on April 5 followed by streaming accessibility in more than 240 countries. Ben Affleck makes his return to directing for the first time since 2016's Live by Night and 2012's best picture-winning Argo. It marks the first time Affleck will direct his collaborator and longtime friend Matt Damon. AIR was produced by David Ellison, Jesse Sisgold, Jon Weinbach, Ben Affleck, Matt Damon, Madison Ainley, Jeff Robinov, Peter Guber and Jason Michael Berman.
Check out the official trailer here!
[embedded content]
Let us know how you're feeling about it in the comments. Also, check out some other first look images from the film!
1. Visionaries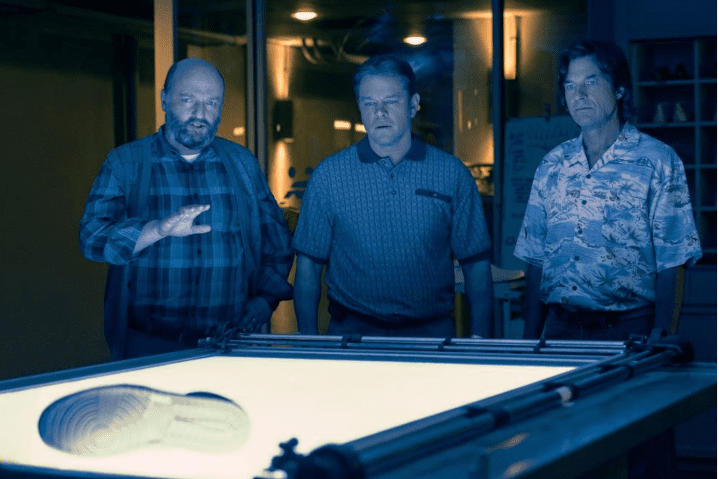 Source:AIR
AIR viola davis,michael jordan,ben affleck,matt damon,air,nike,amazon studios
2. Mama Jordan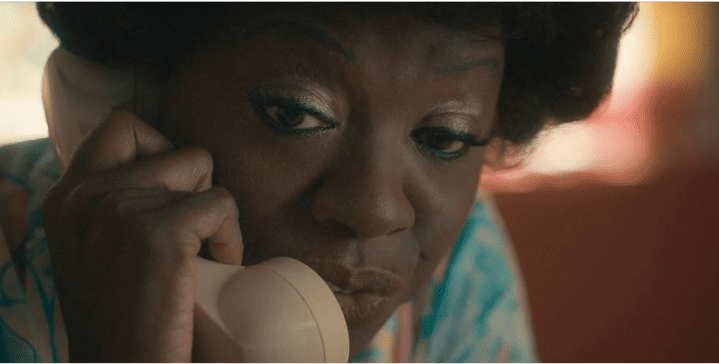 Source:AIR
3. Talking Business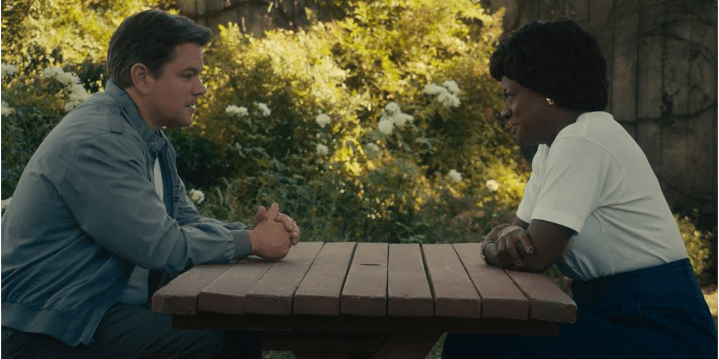 Source:AIR
4. Always Good To See Chris Tucker (Howard White)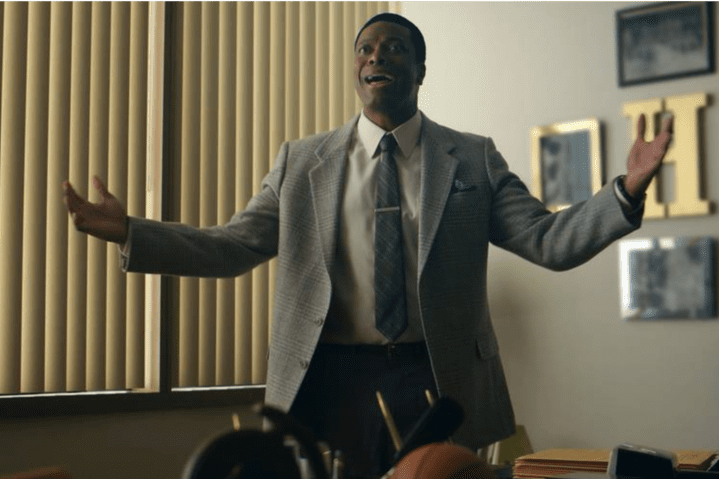 Source:AIR