Teyana "Throwing Fits" Taylor: Her Best 2023 NYFW Looks So Far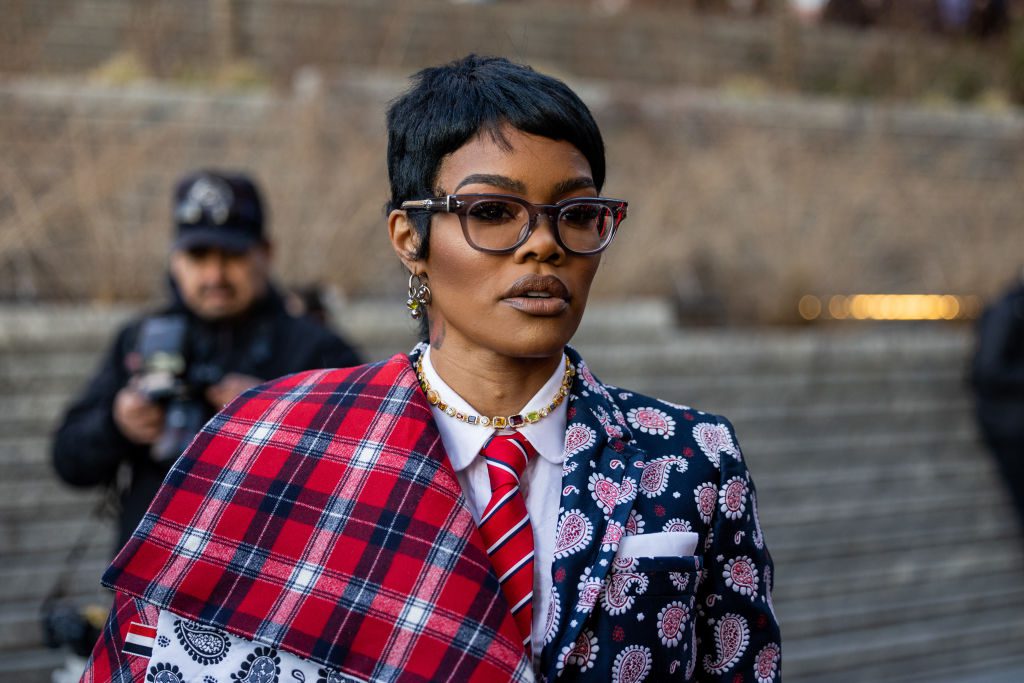 Teyana Taylor has been eating this New York Fashion Week (NYFW) up with looks from notable designers like LaQuan Smith, Christian Cowan and more. The week-long event takes place twice a year, where fashion designers are able to unveil their designs in front of fashion editors, celebrities and interested clients. Check out a few of our favorite Teyana Taylor NYWF looks, serving it up all week long.
NYFW is one of the most awaited events in the fashion world. It presents a unique opportunity for designers to display their sartorial creations in front of the entire industry. Many of these fashion brands use the popular week's momentum to leave a lasting impression throughout the entire season. Smart designers are sure to style the hottest celebrities like Teyana in their new collections. The same rule applies in the fashion weeks taking place before NYFW in London, Paris and Milan.
Well sought-after celebrities such as Teyana, who looks absolutely amazing in literally anything, are the force that drive these brands to having extremely successful seasons. NYFW began Feb. 10 and wraps up on today Feb. 15. For Taylor, the looks will live on throughout every major event this year. Still, fashion week is always a pleasure with this fashionista, who leaves no crumbs on the table.
Fans and brands alike can always expect Teyana to wear the newest pieces effortlessly. The entertainer and director has always had a knack for fashion and more specifically, streetwear since we discovered her on MTV's "My Sweet 16" show. Most recently, she served as the Creative Director for fast fashion brand Pretty Little Thing. It's been a joy to watch Teyana become a must-have in the best and boldest looks from leading luxury brands.
Check out a few of Teyana Taylor's best looks from this year's NYFW so far:
Teyana Taylor In LaQuan Smith
The IT Girl In Thom Browne
Living In A Denim Dream With Christian Cowan