Stunning Mayia Out With A New Single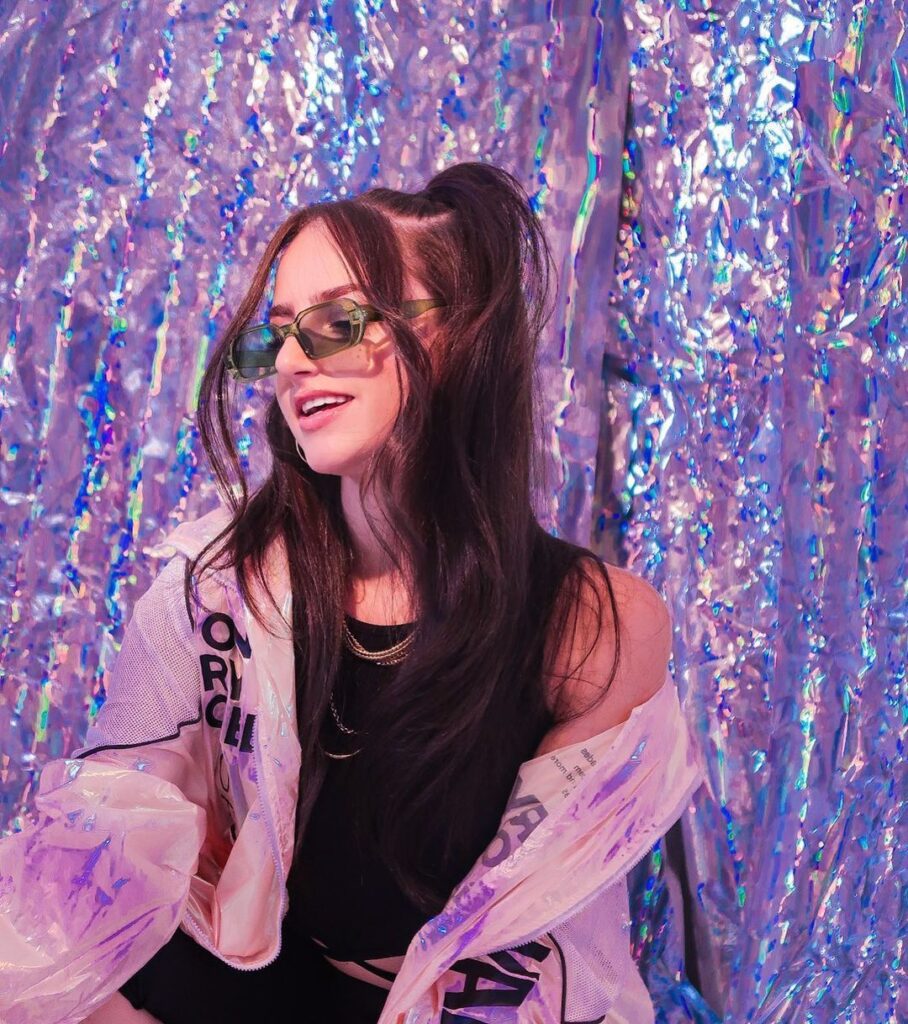 Mayia's "Temporary" is quickly becoming popular due to the singer's mesmerizing vocals. The young artist is most assuredly talented beyond measure, singing some amazing highs and lows in her new song that already has tens of thousands of streams and counting. Mayia does a beautiful job of expressing her feelings artistically and transmitting them to her audience who cannot help but fall in love with her voice.
Modern pop, r&b, jazz, and soul music blend into a lovely cocktail in Mayia's art. Her fresh and original approach to music production as well as impeccable taste and practical knowledge of what makes a great song let Mayia release her very first album at the age of 18 and become a very good singer beyond that.