Country Ride With Dylan Joseph's Lovely Song "Good Thing"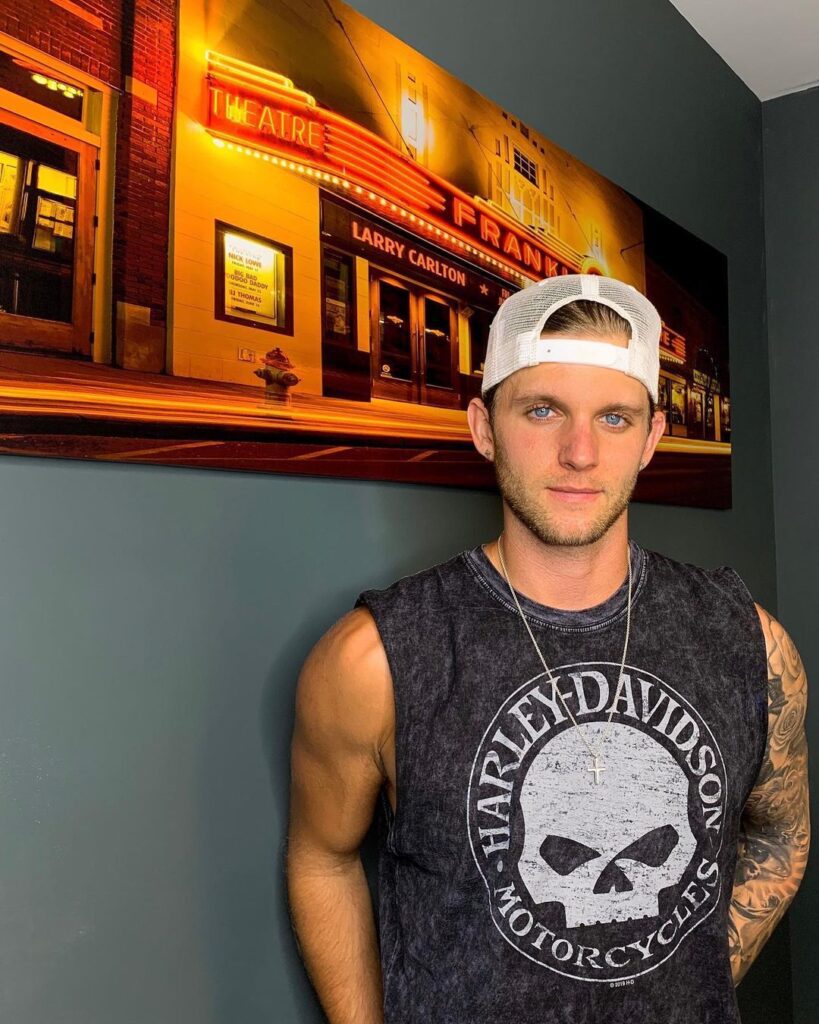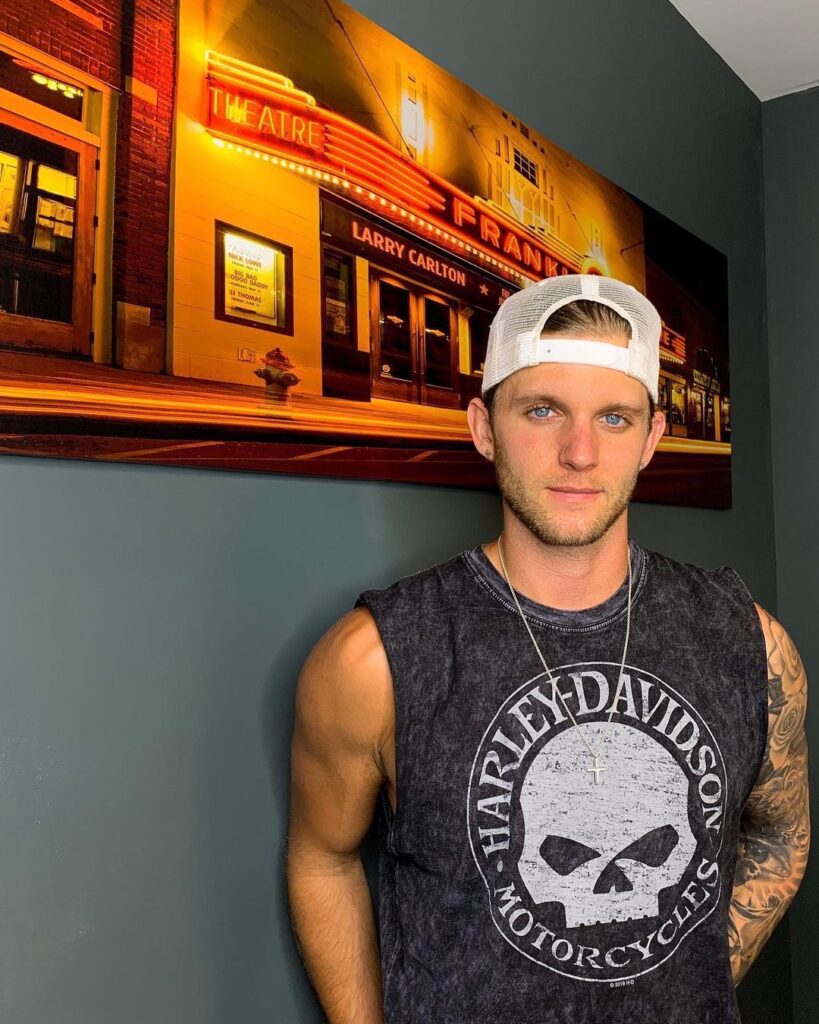 California native Dylan Joseph's "Good Thing" is a beautiful song cherished by fans. The artist masterfully paints a picture of a lovely romance and lets the audience down easy, saying "it's a little too late". Dylan's magnificent voice creates a relaxed mood while the beats and the guitar certainly deliver on the country genre.
The perfect blend of old-school and modern country music, Dylan Joseph is a talented singer who approaches his art with a fair share of innovation and passion. His songs have been extremely popular with some reaching millions of streams and views. "4 Week or 4 Ever", "44", "Bonfires, Beers & the Boys", and "Closer To You" are some of his best tracks to date and now he has added "Good Thing" to the list with 70K plays on YouTube and over 100K streams on Spotify.