StevenCharles Unveils The Uplifting Music Video "Stay"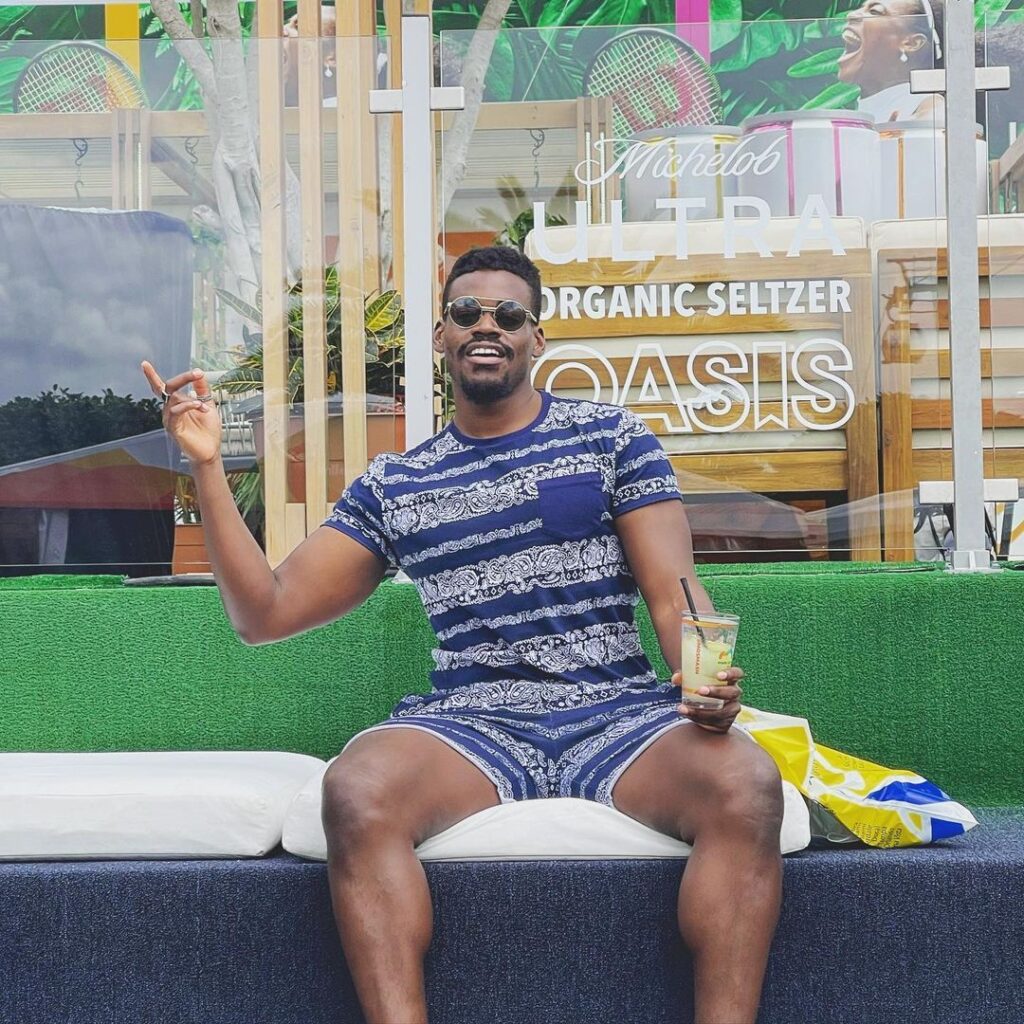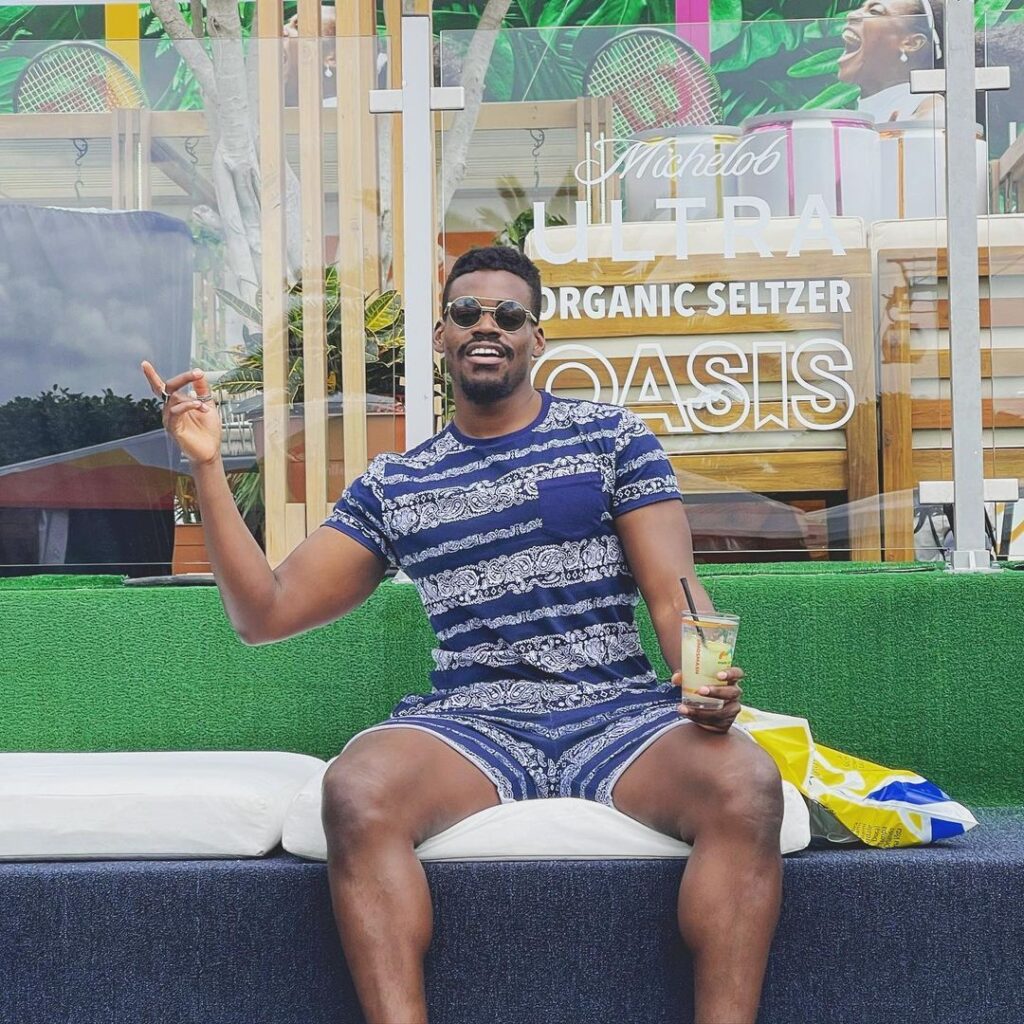 Singer-songwriter StevenCharles has just dropped the uplifting new music video "Stay," recorded at Patchwerk Studios in Atlanta and shot in Montreal. He exposes his positive lyrics and mesmerizing vocals in this one-of-its-kind debut single. The young artist has become a master at creating neo-soul music. The music video does wonders in translating Steven's feel good lyrics through dancing and gorgeous scenery.
"Stay" ideally introduces StevenCharles' signature inspirational music, with a tendency to incorporate multiple genres in the mix, giving the final track a rich, diverse, and innovative feel. Destined to all audiences, this new song is the creator's first hit release at his very first attempt. Stay tuned!