Reuben Vincent & Rapsody Commemorate 'Black Love Day' With The Release Of The 'Feb. 13th' Video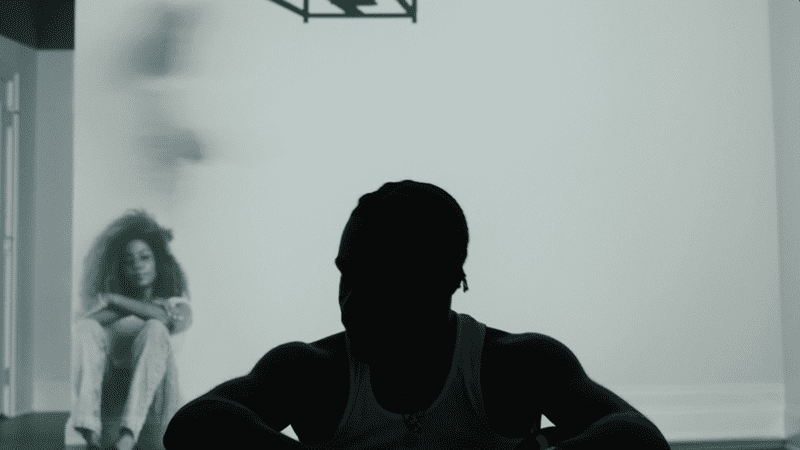 This week (February 13), Reuben Vincent released a new video for one of the standouts tracks, 'Feb. 13th,' from his recently-released Jamla/Roc Nation debut album Love Is War. With 'Feb. 13th' Reuben and fellow Jamla/Roc Nation star, Rapsody, take a deep dive into the Love Is War theology and dissect the complexities of relationships/sitautionships, and love on 'Black Love Day,' a day created to demonstrate love, forgiveness and acceptance among black people.
"Feb. 13th is a record that's full of pure emotion. Ironically, I found out it was celebrated as "Black Love Day," but this song was made to tackle the ups and downs of relationships, and the wrongs that come with it" Reuben Vincent opines.  "It was the day before Valentine's Day so we wanted to make this the break up song. Everyone who is a part of this record experienced real emotions to get to this point."
"The making of both the song and video was a very organic experience. Myself, and Reuben were staying with Young Guru in LA during the pandemic; waking up talking, learning together, having life conversations" Rapsody offers.  "We all put our experiences in the music, and we all poured into the idea of the visual in the same way. Guru had the initial concept, I was on Pinterest finding inspiration for how to execute it, Reuben was throwing in scene ideas. It was how creating in a village is suppose to look, that's how it all came together so well."
Vincent has spent the last few years honing his artistry under the tutelage of hip-hop legends 9th Wonder and Young Guru. He showed off his skills on his debut album Love Is War (which you can check out here), a conceptual but subtly constructed project where he unpacks relationships and romantic entanglements over warm, soulful beats. With polished and varied flows, Reuben weighs the time spent on love against the hours necessary to pursue his art and dreams.
Check out the video for 'Feb 13th' below! Let us know what you think about it in the comments!