Pharrell Was An Obvious Choice As Louis Vuitton's New Men's Creative Director [Gallery]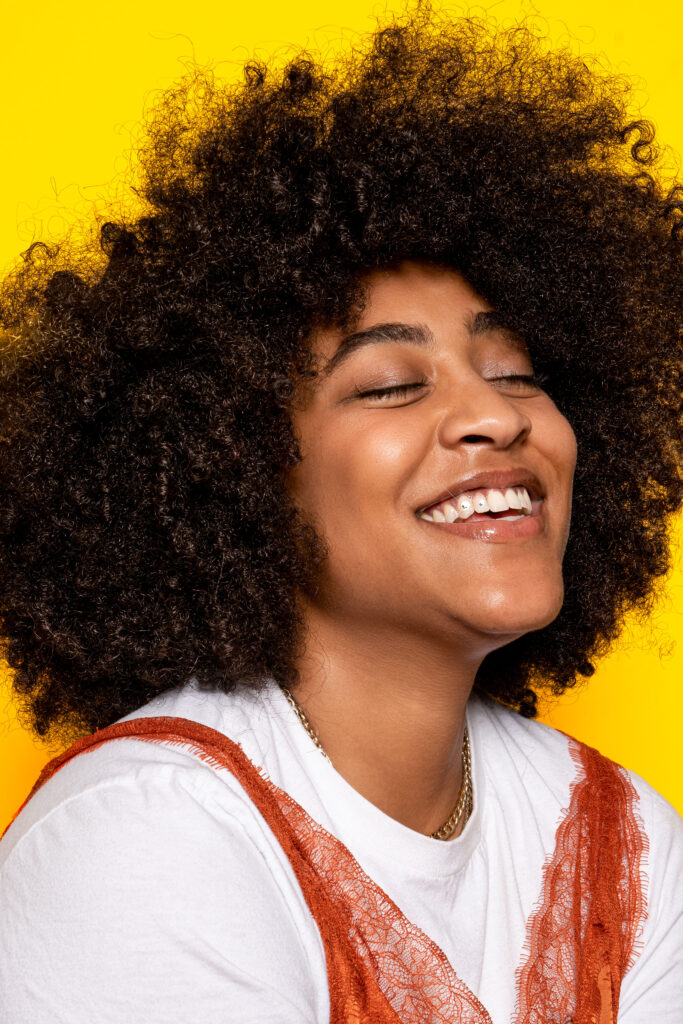 Louis Vuitton names artist and entrepreneur Pharrell Williams as its new Men's Creative Director. Williams is the first to fill the position since the untimely death of his predecessor Virgil Abloh in November 2021. Read more details about Pharrell's new role and why he's an undeniable pick for the luxury brand.
The company announced their decision Tuesday (Nov. 14), marking Pietro Beccari's first major decision since he took over as chairman and chief executive officer of Louis Vuitton on Feb. 1.
Willliams' appointment is effective immediately, and Williams will show his first collection for the house during Paris Men's Fashion Week in June.
"I am glad to welcome Pharrell back home, after our collaborations in 2004 and 2008 for Louis Vuitton, as our new men's creative director. His creative vision beyond fashion will undoubtedly lead Louis Vuitton towards a new and very exciting chapter," Beccari said in a statement from the company.
Williams takes over his late friend Abloh's position, who's sudden death left the brand without a creative director for two years. Louis Vuitton believes Williams can continue to uplift Abloh's legacy in the role.
In an interview with The New York Times in 2020, Abloh revealed he was profoundly influenced by Williams in the early 2000s.
"The prototype at the time was that you had to be a thug or an athlete or a rapper. And then he came along with a different panache as a producer, an artist, a tastemaker, an individual. That sort of held a mirror up for me — it was a new prototype, and it came with a new sound. A lot of the freedom that exhibits in my practice is of that same sort of risk-taking," he was quoted as saying.
Their friendship will assist in Williams being a keeper of Abloh's legacy at Vuitton. The luxury brand is also excited to see Pharrell bring his own style as an international fashion icon known for his adventurous, genderfluid approach to fashion, with a fondness for bright color and bold jewelry.
Despite the absence of a creative director, Louis Vuitton continued to stage high-profile men's shows featuring live performances from artists Tyler, the Creator, Kendrick Lamar and Rosalía, underlining its strategy of creating 360-degree entertainment experiences for a global online audience of millions.
Williams is a multi-hypenate creative with has a similar profile to Abloh, who juggled his duties at Vuitton with his own label, Off-White, as well as side gigs that include deejaying as well as art, furniture, jewelry and industrial design.
Pharrell's experience in a number of industries, like film, music festivals, and non-profit organizations, will be helpful to the global initiatives at Louis Vuitton.
Williams is a powerful creative force who has founded several clothing brands including Billionaire Boys Club and Icecream, worked with another high-profile luxury brand like Chanel and launched his coveted sneaker collection NMD Human Race in collaboration with Adidas.
Sources confirm his contract as brand ambassador for Chanel has ended, while the Adidas deal will continue.
Pharrell's environmentally conscious credentials are also a highlight in the brand's choice to elect him as Creative Director. He served as creative director of Bionic Yarn, a company that makes textiles, polymers and other materials from plastic and other recyclable waste recovered from the ocean.
Vuitton has set out a list of environmental goals that it aims to meet by 2025, including that one-third of its product categories — leather goods, small leather goods, luggage, shoes and perfume — deploy an eco-design process that includes a life-cycle assessment. It also has a host of climate objectives for 2030, including a 55 percent reduction in greenhouse-gas emissions.
Williams also has a foothold in the rapidly growing wellness segment via his Humanrace brand, launched in 2021, which also aims to use more sustainable packaging, including refillable bottles.
Check out a gallery of the star's style throughout the years, proving he was a sure fire select for Louis Vuitton's new Men's Creative Director:
1. Congrats, Mr. Williams

Source:LouisVuitton
2. Effortless Style

Source:StreetFashion01
3. Since Forever, He's Been Getting Fits Off

Source:ComplexStyle
4. We Stan P. Williams

Source:STRAPPEDUS
5. Cultural Impact

Source:saintdemie
6. SO I-C-Y

Source:boymolish
7. Fashion Forward

Source:itsarkangel
8. We Love to See It

Source:viewsfrance
9. Bold Style Choices Got Him Here

Source:FashionMOEments
10. A Plain White Tee Never Looked So Good

Source:WSJMag