Frank Venegas Releases Emotionally Powerful Song And Visuals "Free Fall"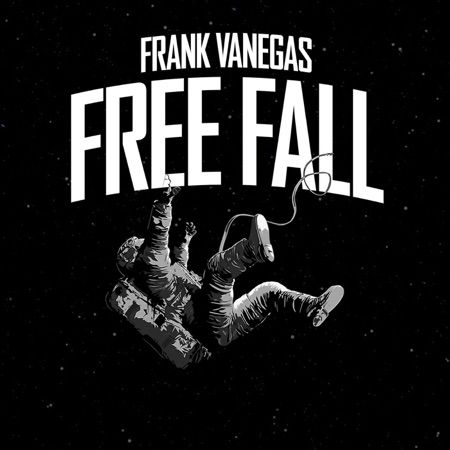 Colombian-American artist Frank Vanegas is releasing the music video for his powerful song "Free Fall," one of the most interesting joints he has released this year, sharing his thoughts with his girlfriend about her future. He sings to her that she should never settle for anyone and always chase her dreams, no matter how hurt he is to let her go towards fulfilling her destiny and next chapter in life.
Incarcerated during months in a Federal prison on charges of criminal activity, Frank Vanegas took his destiny into his hands, and decided to radically switch his priorities, focusing on what mattered the most to him; music. His raw talent, sharp intuitions, and soothing tones have been the very reason for his multiple successes, on all his previous releases, and today, with this incredibly moving and beautiful energy emanating from "Free Fall".