Feels Fishy: Fans React To News of Cash App Creator Bob Lee's Untimely Death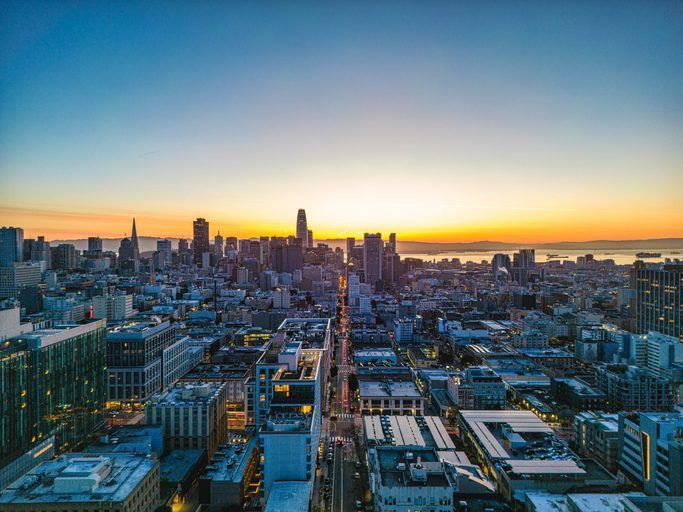 Creator of Cash App and former Square executive Bob Lee was stabbed to death in San Francisco early Tuesday (April 5). Read more details on the story and fan reactions inside.
According to reports, the San Francisco Police Department said a 43-year-old sustained "apparent stab wounds" and died after being taken to hospital. The perpetrator is still at large. It was confirmed earlier this morning that Lee was the man, who died at 2 am.
Lee most recently worked at crypto startup MobileCoin as chief product officer and his death was confirmed by the company's CEO Joshua Goldbard.
"Bob was a force of nature. Helped to birth Android and CashApp into our world," Goldbard told Bloomberg. "Moby was his dream: a privacy protecting wallet for the 21st century. I will miss him every day."
CEO of Square parent Block Jack Dorsey posted on Nostr that Lee's death was, "Real. Getting calls. Heartbreaking. Bob was instrumental to Square and Cash App."
Lee worked on Android's core library development in the early years of the mobile operating system. He then moved to Square to work on the company's Android app before becoming chief technical officer and creating Cash App. Lee was also a startup investor and helped the World Health Organization with its mobile app after the COVID-19 pandemic took hold.
Many fans find the tech entrepreneur's death to be unbelievable and oddly coincidental, considering the major financial changes happening around the world.
Lee is survived by his wife, Krista, and their two children.
Check out fan reactions to the news of Bob Lee's death below:
1. So Sad

Source:Phil_Lewis_
2. Sickening

Source:TheOnlyDSC
3. Tragedy for the Tech Community

Source:garrytan
4. Fans Demand Answers

Source:jakeshieldsajj
5. We, Indeed, Ran It Up

Source:jaycritch
6. A Brilliant Human

Source:JoshCDonaldson
7. Surreal Moment In Time

Source:growing_daniel
8. Just, Wow…

Source:DeemTheDreem