Extremely Talented Jeremy Finlay Releases His New Single Titled "Reasons"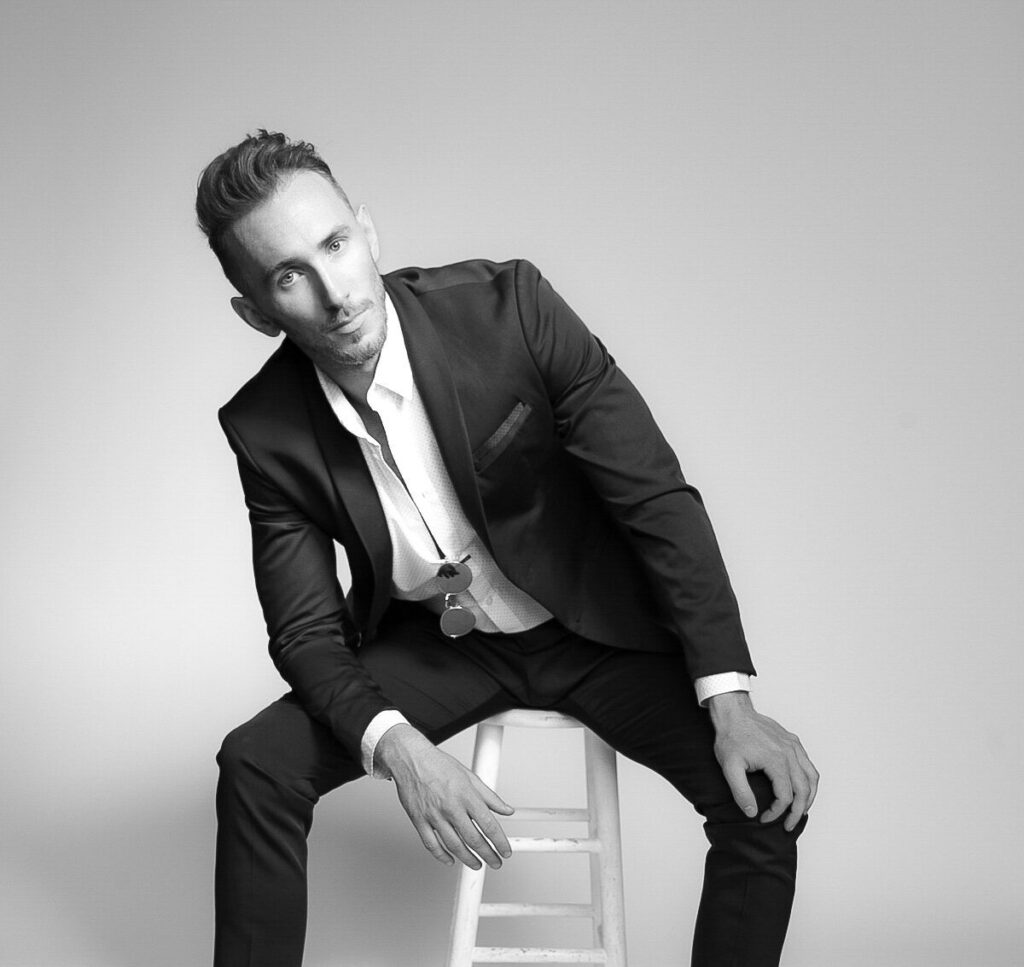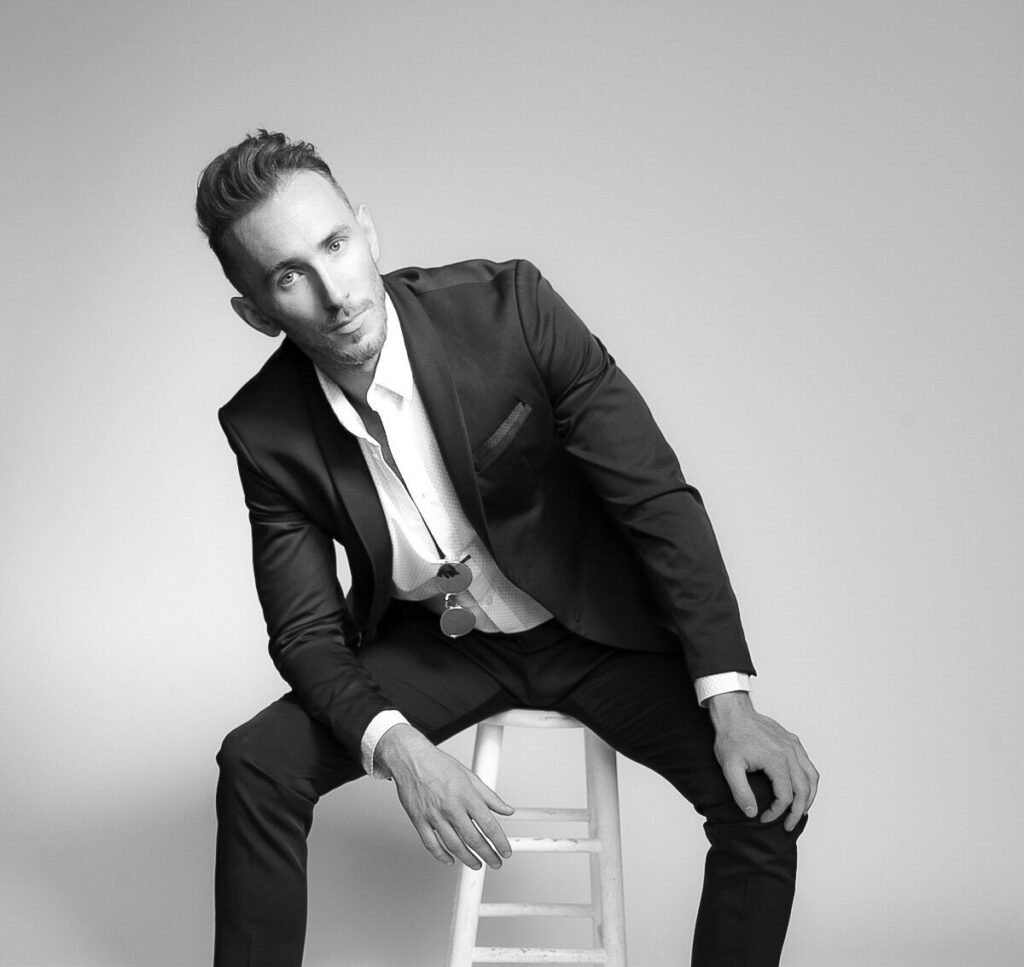 Multi-talented musician and filmmaker Jeremy Finlay has once again proved to be one of the most exciting artists in the circuit by dropping a touching single, called "Reasons."
Jeremy Finlay is one of those artists who excels in every venture and challenge, proving to be a one of a kind creative entity. The talented musician was given the opportunity to develop a few businesses based on his strategic mindset and measured calculations. Instead, he ended up developing the businesses to tens of millions of dollars worth while helping more than 50,000 clients. He then came back to making music and film, which the latter gave him an opportunity to direct his own movie called Art Of Life that was nominated for an Emmy!
His latest moving single "Reasons" has resonated with many of his fans as one of his most emotional songs to date. A lyrical masterpiece, Finlay does a great job in writing, performing and singing in the well-produced single, which also accompanies a self-directed long-form music video.
A thing of beauty, both visually and audio-wise, "Reasons" by Jeremy Finlay is a must-watch song that's a must-have single during any emotional breakthrough in a relationship.
For more, follow Jeremy Finlay on Jeremy Finlay on Instagram – Spotify – Soundcloud – YouTube