Atlanta's Own MiLES. Breaks Into The Music Scene With 'Oxygen' Video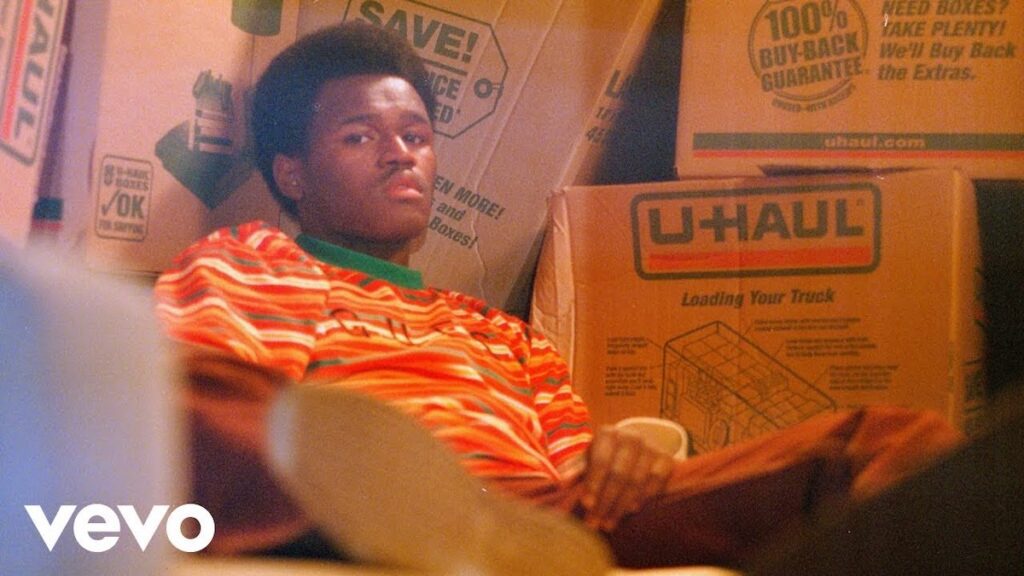 Atlanta's own MiLES. is breaking onto the music scene with new visuals for his debut single, "Oxygen." This up-and-coming artist, who has partnered with SoundCloud for the release of his new music and managed by Quality Control's Solid Foundation, is delivering a fresh, new sound, bringing listeners on a sonic journey of creativity, originality and authentic music mastery. "Oxygen" is a thought-provoking track about the importance of self-reflection and the power of acknowledging your own wrongs.
With "Oxygen," MiLES. challenges listeners to break free from toxic patterns and embrace the things they truly need in life. The song explores the idea of putting pride aside and admitting when you've made mistakes, all while maintaining a secure sense of self. The result is a dynamic and relatable piece of music that will resonate with young listeners everywhere.
While MiLES. doesn't like to define his music by genre, he describes his sound as a "cool mix of funk, alternative and R&B sounds, with hints of electronic music making an occasional appearance." And with musical influences ranging from Stevie Wonder to Steve Lacy, it's no surprise that he's created something truly unique for "people who have a lot to say, but don't necessarily know how to say it." MiLES. is a pro at bringing listeners into his world and creating a safe space for vulnerability, expression and acceptance through music.
"I want to make music for people like myself – people who have a lot going on, but work to mask it. I want my music to be the soundtrack for people, especially Black men, who want to express themselves, but don't always have the words to do so."
MiLES. resides in Atlanta, Georgia where he is a dual-enrollment student at his high school, Charles R. Drew Charter School and Georgia State University. Currently, he is pursuing a degree in electrical engineering.