Artist Spotlight: KingWill, A Young Poet Of Truth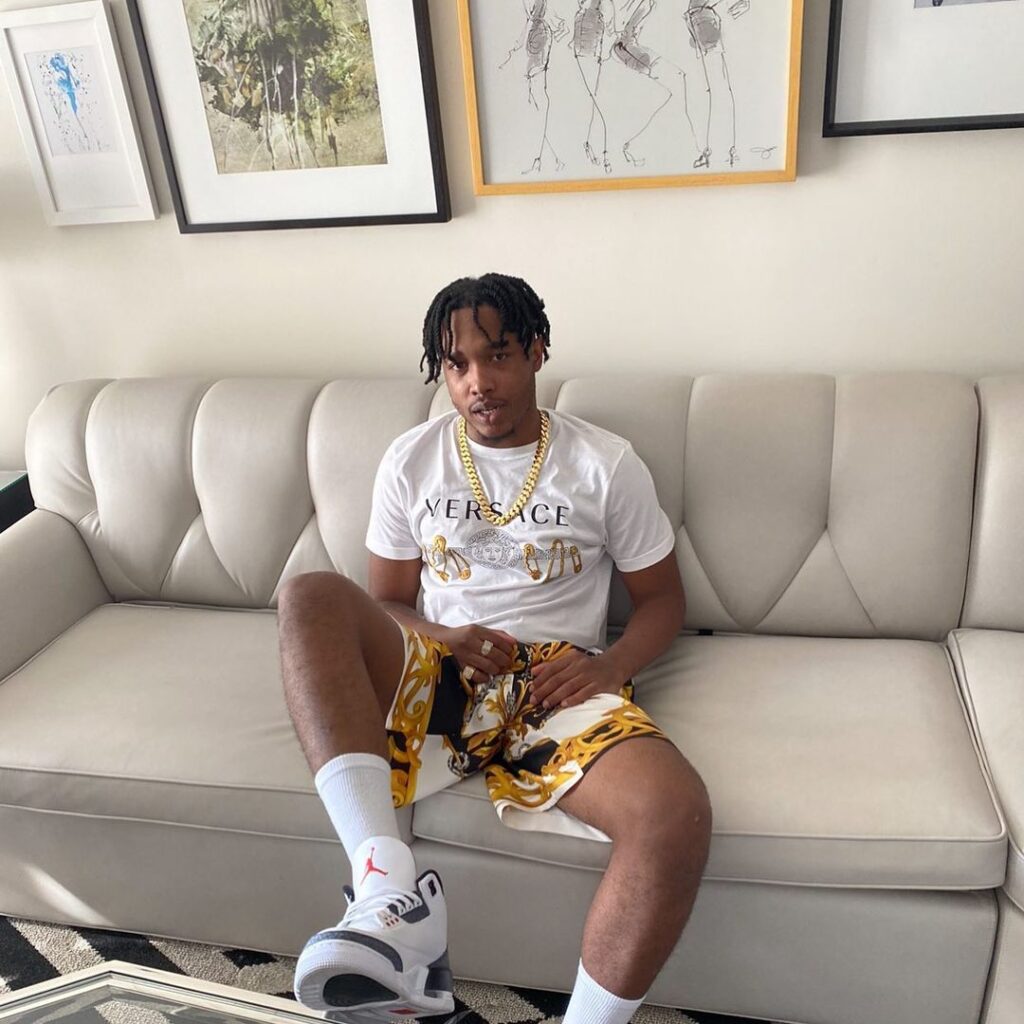 Lance Williams aka KingWill is a prolific rapper and hip hop artist from Queens, NY. From a very young age he has been invested in poetry and music production up to now when he is a well-known musician and singer. Some of his most popular singles include "See Through", "Safety", "FINESSE" and "It's True". All dynamic, expressive, and relatable, these songs have KingWill's wisdom and experiences distilled in them.
As a teen, KingWill became involved in the city's street life. However, the losses far outweighed the gains. KingWill experienced immense sorrow losing friends to gun violence, drug abuse, and more. In his work, the artist made it a primary purpose to share the truth of his own experiences, thoughts and feelings.