YVNG JALAPEÑO Reinvents Leotrix's 'Hive Bounce' – FUXWITHIT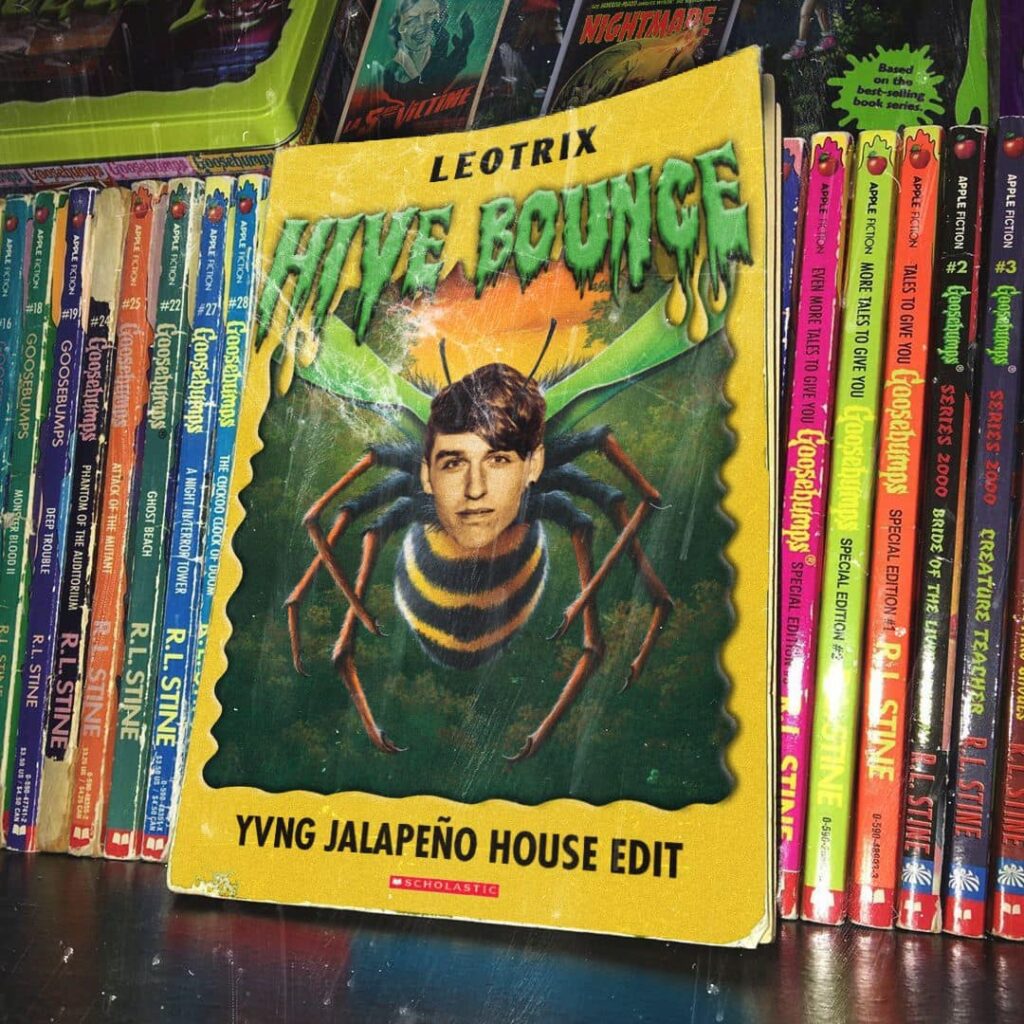 All the way from the land down under, Australia's own Jordan Bale best known as YVNG JALAPEÑO is steadily launching tracks into the atmosphere. In this year alone we have seen numerous originals and edits as well as collabs with the likes of Allen Mock, Dabow and Just A Gent. With a release per month, sometimes more, the work ethic of Bale is on full display. Pushing forward with this momentum, YVNG JALAPEÑO hits us with an edit of Leotrix's 'Hive Bounce.' This track took the bass community hostage and would wreak havoc all of 2019, becoming a staple for DJs to rinse.
YVNG JALAPEÑO is somehow able to add even more bounce to the hive as he reinvents it as a groovy bass house bop. Without wasting any time we are sent straight into the realm of funky basslines where he is able to reconstruct this tune from the inside out inducing full body gyrations. As a celebration of 10k followers on Instagram, this edit is the ideal piece of work fans have needed. As we look forward to what is next for the hot pepper himself, enjoy his rendition below and grab that free download here.