YehMe2 & Bailo Join Forces On 'Rascal Remix – FUXWITHIT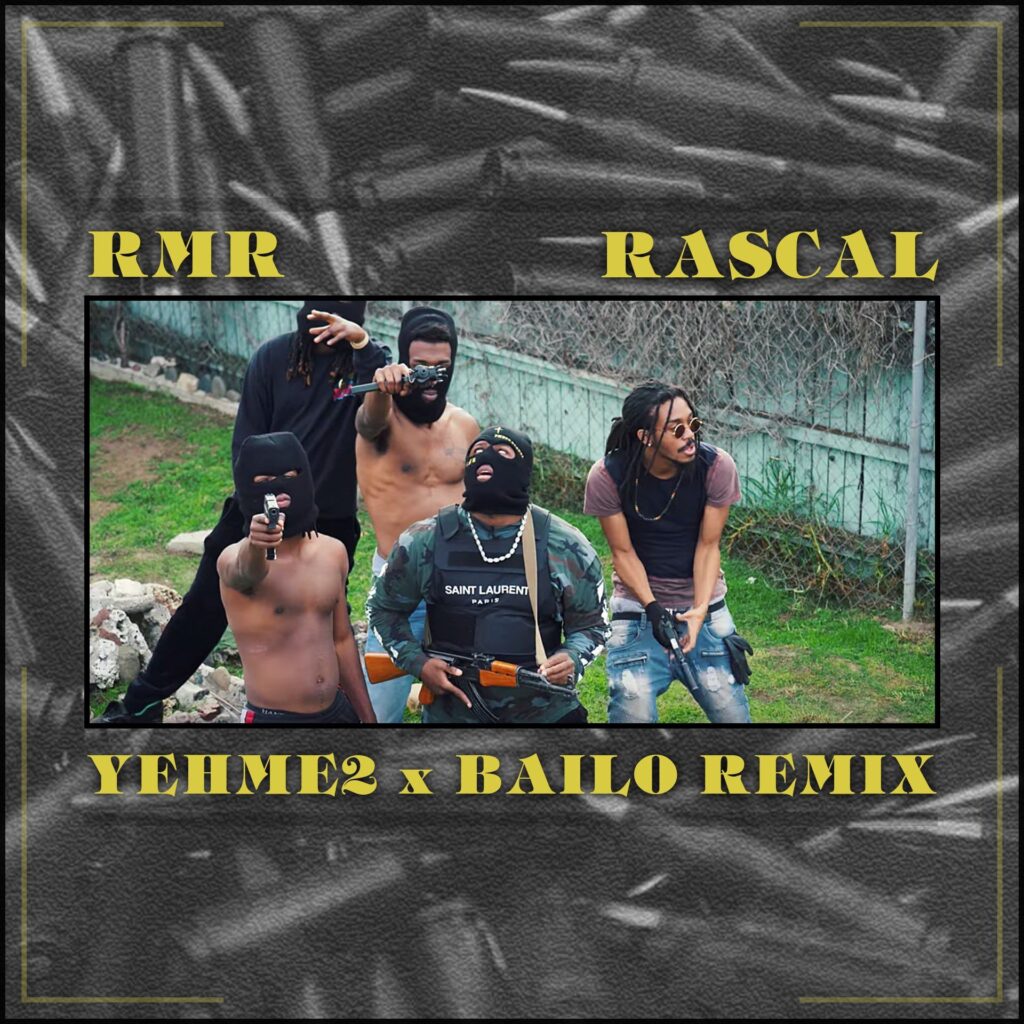 Take a seat real quick and let us tell you the story of hip-hop's latest crossover artist, RMR. In February of this year, just as the world was about to go into disarray, the masked-entity RMR appeared on YouTube with a music video to his debut single, 'Rascal.' The video boasts some unique contrasts between hip-hop and country, the likes of which we've only seen from Lil Nas X when we all first heard 'Old Town Road'. This time though, it's different. RMR's 'Rascal' is the tale of a young man's come-up through the streets with inspiring undertones, over the tune of Rascal Flatts's 'Bless The Broken Road.' If you saw the video, you know that RMR presents us with this contrasting aesthetic that somehow fits the message perfectly. 
Fast forward to our 100th Guest Mix from the trap legend himself YehMe2, and we stumble across this magical rendition of 'Rascal' from YehMe2 and the young trap lord Bailo. Ever since this moment, we've been anxiously awaiting the day we could blast this on repeat, and the day is finally here. 
We start with RMR's moving vocals, which soon lead into these huge big-room inspired synths that turn this soft ballad into a truly majestic record. Soon after, the synths are stripped back for a quick build-up before we're thrown to an 808-heavy drop filled with immaculate drums and gritty sound-design. Check out the whole remix down below!