XAVAGE Dances Through The Night Sky With His 'Stay Xavage 2' EP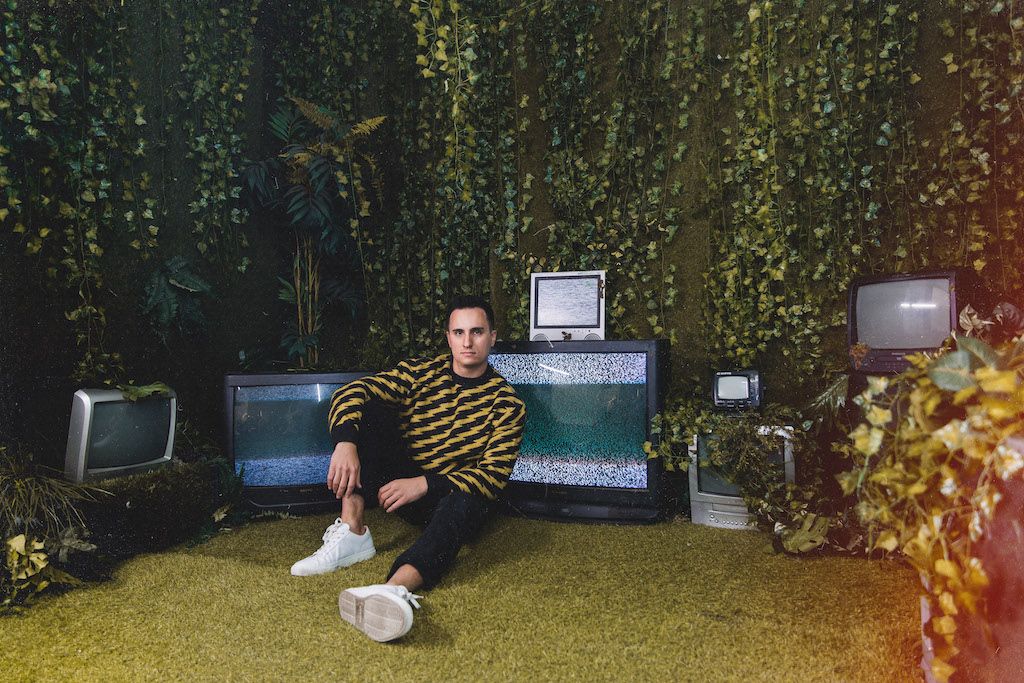 Continuing to bring solid rhythmic structures and mind-boggling sound design to the underground, XAVAGE has been aiming for the stars with every one of his compositions. Building his vision higher than ever before while always staying true to what he believes in his art. And partnering with Circus Records has not only given his journey even more purpose but a wonderful platform for his music. And now, they've teamed up once again to help share his voice throughout the scene with his newest EP, Stay Xavage 2. A hard-hitting and memorable sequel to his past EP, Stay Xavage, released two years ago. A chapter that helped him enter a new world and expand his skills and tricks in production. Molding and pushing his sound to what it is today. An inspiring full-circle experience. And with this newest four-track project, he really went all out and delivered another energetic masterpiece.
I released my first EP with Circus Records in 2020 and we have kept a close relationship ever since. As we approached 2022 it only made sense to release my sophomore EP with them. I'm honored to have Circus Records give me a platform to showcase my bouncy trap music even though historically the label is known for bass music. They truly believe in me."

– XAVAGE
Stay Xavage 2 highlights his victories, challenges, and overcomes throughout his time as an artist. Perfecting his craft day by day while experimenting with fun and whimsical tools of destruction. From a grit-infused song with The Oshi called 'Hot,' to an over-the-top experience with 'Get Down,' this EP really sends you for a loop in the best ways possible. Surprising and impressing the audience time and time again thanks to his bouncy drums, heart-pounding bass lines, and more. You'll be nothing but addicted to what this experience has to offer. Power and energy you won't feel anywhere else. We're excited to see where XAVAGE goes from here. So make sure to go support by streaming Stay Xavage 2 everywhere via Circus Records!