The New Flume And QUIET BISON Track Is The Enchanting 'ESCAPE' We All Needed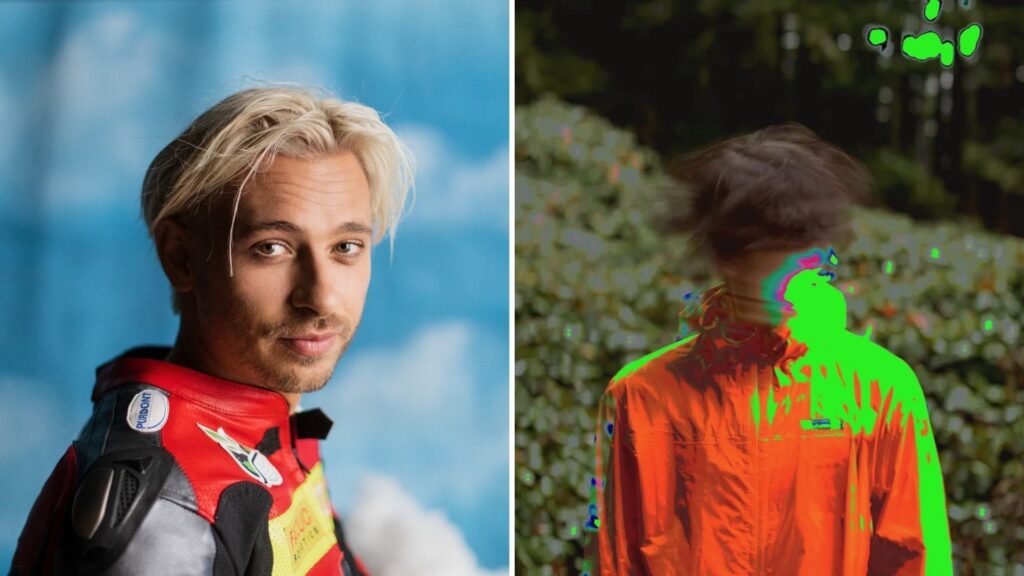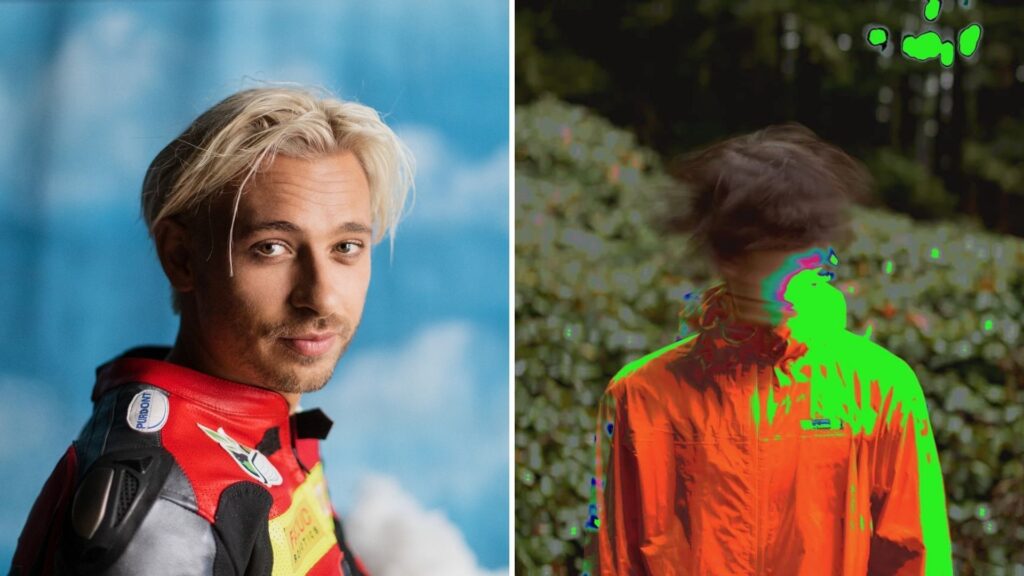 Across genres and generations, electronic music icon Flume and promising producer QUIET BISON have released a hallucinogenic epic of a song; one many fans have been waiting for, and one certainly worth that wait. 'ESCAPE' (featuring one of Flume's favorite vocalists, KUČKA) is an enchanting new listen while remaining reminiscent of Flume's classic pioneering sound. QUIET BISON's careful attention to sampling and a hypnotic arrangement brings something entirely new to the distinctive Flume-future-bass sound. An astounding feat for the 21-year-old, who has often drawn comparisons to Flume with his own vibrant and futuristic textures. 
For many fans, this has been a long-anticipated collaboration, as one Reddit user described on the Flume subreddit more than 2 years ago "if Flume is Palpatine, Quiet Bison is Darth Vader." QUIET BISON himself has cited Flume as one of his major musical influences since the beginning of his career. 
The song itself delivers on this long-awaited promise. Beginning with shimmering, delicate bells and KUČKA's gossamer vocals, the song seats itself within a scintillating atmosphere. This is propelled into a futuristic foray via a soft pad and a sharp, rolling snare. The sweep is peppered with KUČKA vocal chops. A thick, distorted kick drum then comes in on the drop, pulsating and grounded. This change is met with staccato vocal chops and new, buoyant and irregular synth. The effect is shocking and beautiful, propelling listeners into a mesmerizing menagerie of sound. 
The song transitions into its second verse via an even more distorted synth. KUČKA continues with lyrics that seem to fit the inventive atmosphere of the collaboration, as they pen, "Old roads to re-trace, new ideas to embrace. Take hold, watch it translate. Make it easy to relate, to relate….Ex-communicate, I just wanted to escape."
The song's final drop is an explosion of sound design battering against a metallic snare, seemingly sharper than before. These two sound design savants attack with synths that are fiercely futuristic and emancipated, yet the song remains steady as if a boat beating itself through a metallic sea. In a moment, the song is gone, and the wild 'ESCAPE' listeners are led through disappears, ready for listeners to repeat. It is safe to say that both artists have reached new peaks in this piece. 
Listen to 'ESCAPE' now and find both Flume and QUIET BISON on Flume's US Tour this summer. Also be sure to check out the b-side single 'Palaces' with Damon Albarn.