Wylie Cable Showcases Breadth Of Sound With New Album 'Warmed By The Sun'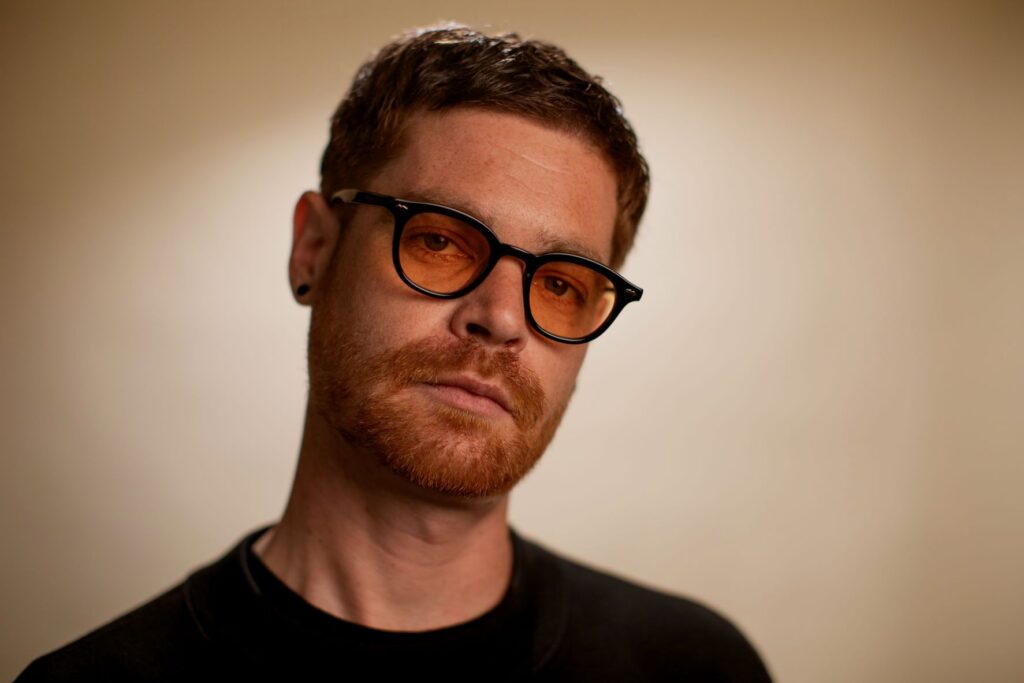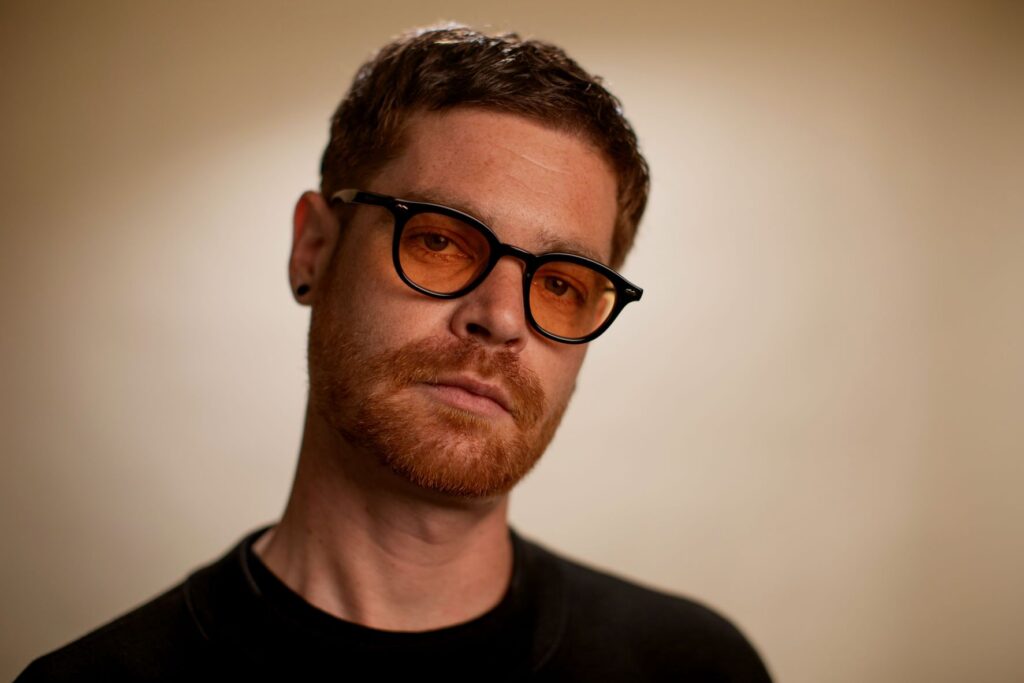 Few musicians embody the idea of raw creative expression better than Wylie Cable. The Los-Angeles based creator has built a long and rich career without ever being boxed in or chasing trends. Known for producing across genres and sounds, it's hard to pin down exactly what a Wylie Cable track might sound like…but that's part of the charm. Wylie's latest body of work Warmed By The Sun embodies this fully across its 21-track offering.
Over the course of 51 minutes, the producer explores a myriad of emotions, sounds, and genres, sometimes even within the same song. There are laidback grooves ('New Loops,' 'Conn Loyalist,'), cinematic soundscapes ('John Carmack,' 'Wall Of Nets'), bass-leaning cuts ('Butterfly Knife,' 'Big Brane Debroka Flip,' 'Norwich Drill'), off-kilter rap ('Vespa Piaggio'), and wealth of other surprises. Depending on your preferences, some are sure to hit while others may miss the mark, but fans are assured to find several standouts on this sonic journey.
I think if anything what has changed for me creatively on this record is that I've come to a full circle realization moment about how and why I want to make art. I don't feel like I'm chasing any trends or trying to sound like any specific style or genre on this record, it's really just an authentic expression of me having fun and exploring my creativity through audio and making compositions. That is something I always look for in artists I sign to the label so it feels good to be in a similar creative space in my own personal journey. I think it's especially important for me to continue to create art and release my work while I run the label because it keeps me directly in touch with the creative process so I can have realistic and meaningful conversations with the artists I work with about their own projects, and come from a place of real life experience and understanding, rather than some cold number crunching business perspective.Wylie Cable
Stream Warmed By The Sun below and check out the limited edition cassette.