WHIPPED CREAM Returns To Monstercat With 'CRY'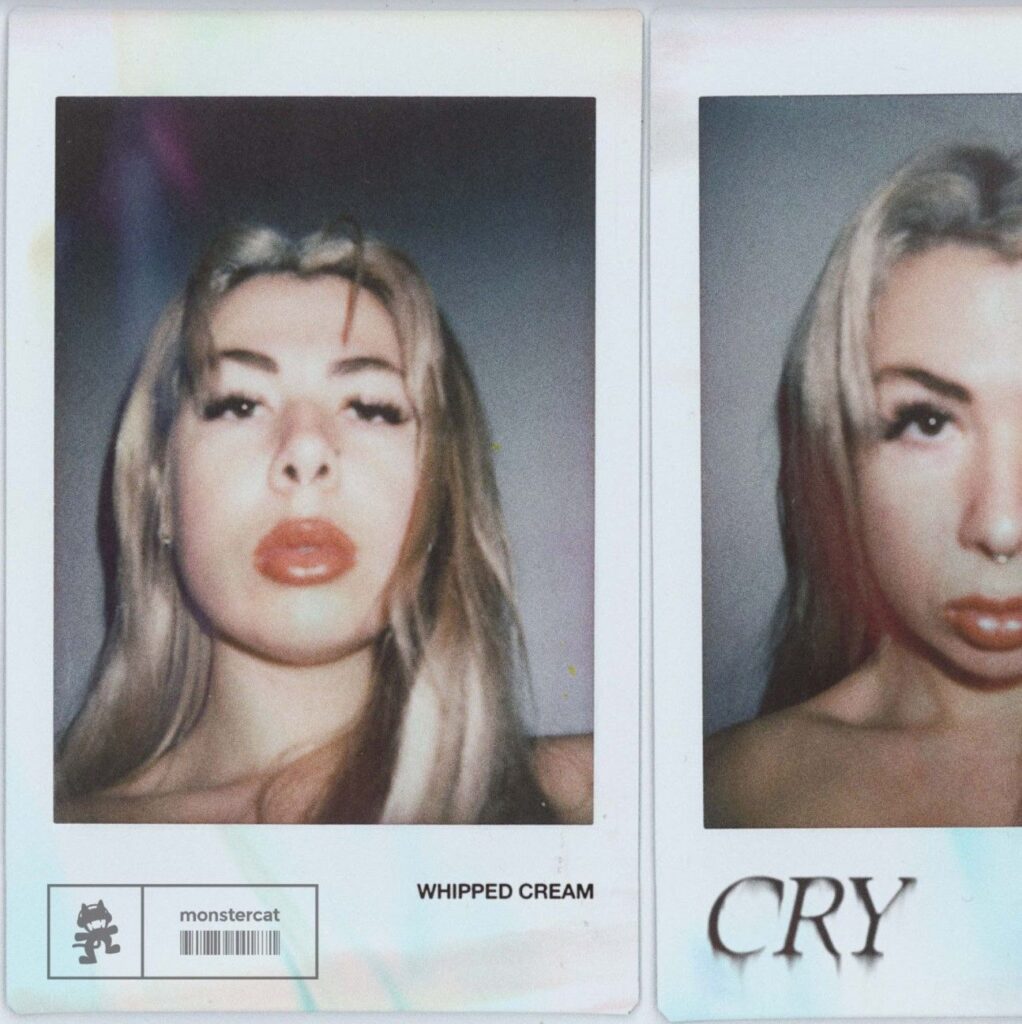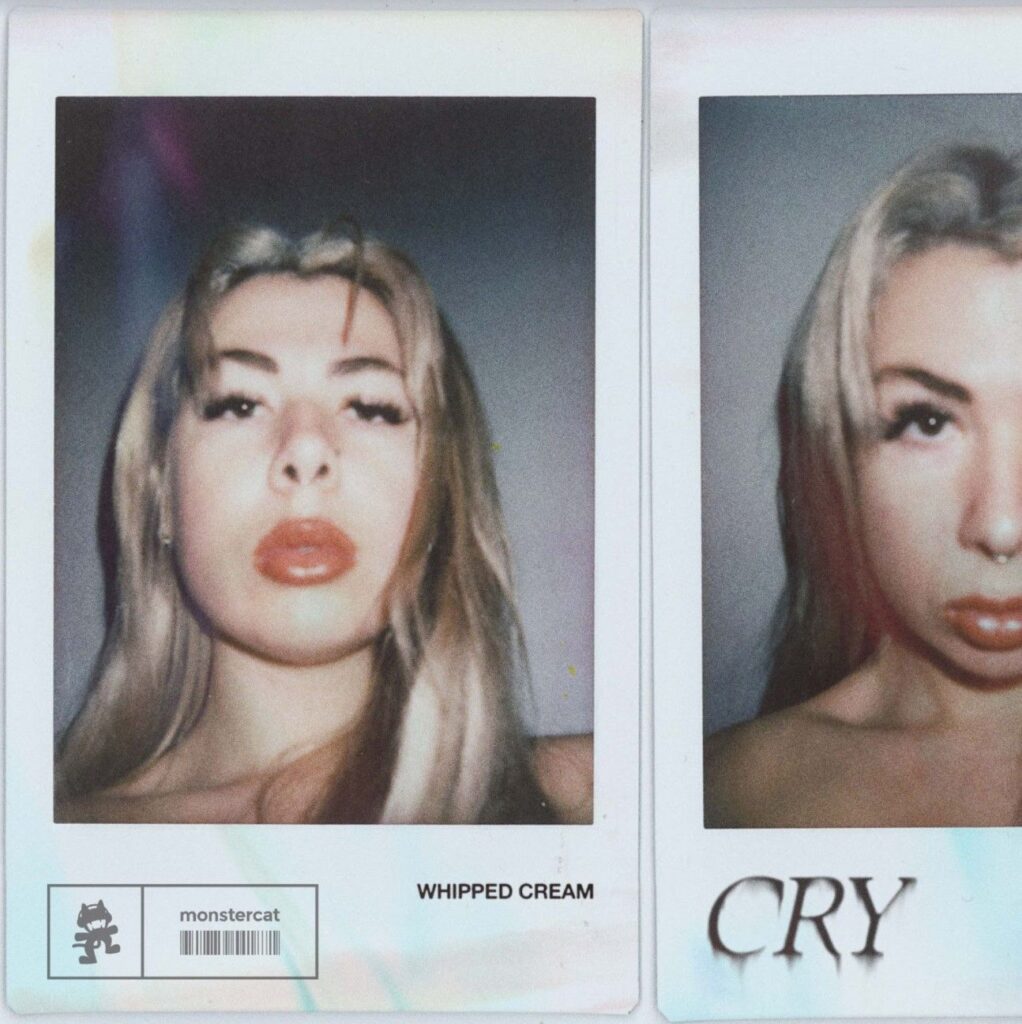 'CRY' by WHIPPED CREAM is the latest emotional track from the artist who is living proof that everything happens for a reason. 'CRY' is a return for WHIPPED CREAM to Monstercat records and along with its release, she will also be featured as a playable character in the video game Paladins and her in-game skin will come with fighter abilities soundtracked to 'CRY,' as part of the Monstercat Crossover Pass launching in March.
After having dreams of being a professional ice skater being dashed by an accident, she's found her calling through music. 'CRY' highlights some of this rising star's newfound confidence and shows that she's ready for bigger stages and heavy basslines.
'CRY' is a song about being at the end of something that has hurt you constantly. It's about having no tears, words, or energy left to give to a situation. A situation that has caused you to become stronger by hurt and pain.
'CRY' has a heavy lyric loop ("You won't hear me cry/ Cry") paired with just as heavy a bassline. WHIPPED CREAM has set out in her music production career to make "music that can be felt by anyone" and this track certainly can get you in the feels, but also in the chest cavity. Its deep rumbles are accentuated by the delicate vocals, and the galloping synths sweep you off your feet. There are smoldering higher-pitched tones that tease up to the drop, where the bass throbs and gnashes its teeth. Each portion of the track is tied into these deep, throbbing basslines, which all come to a peak in the last few moments. It's an intense ride that is over all too soon.
'CRY' will certainly be part of WHIPPED CREAM's sets in the festivals she is set to appear in. This includes Coachella and Ultra, along with others yet to be announced. Check out 'CRY' and be sure to keep an eye out for more from WHIPPED CREAM.