What So Not Drops Hot Takes On Shrooms, Oliver Tree, Fan Clacking + More In Latest Do You FUXWITHIT?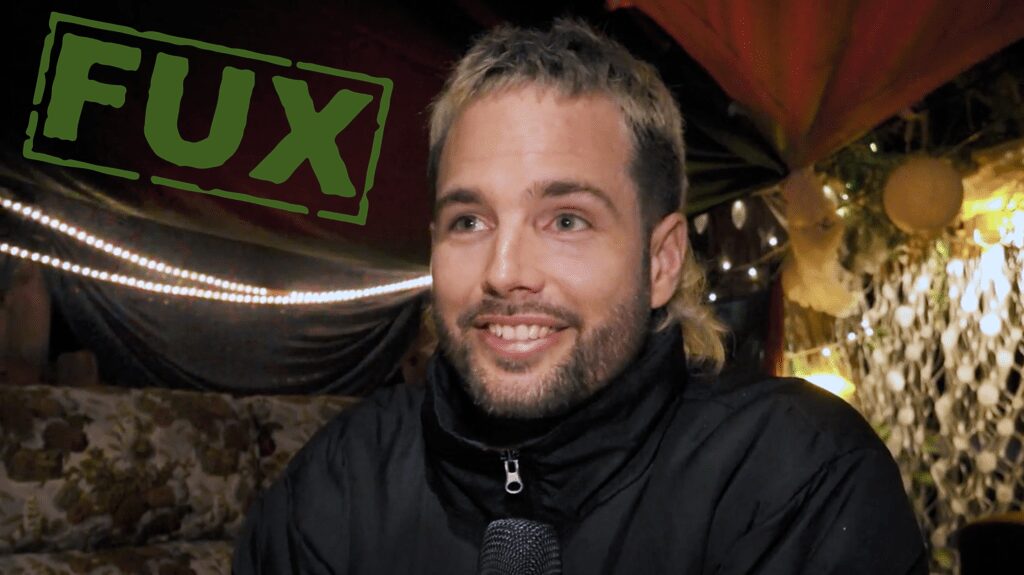 Shambhala Music Festival was the perfect setting to rendezvous with one of our longtime fave artists: What So Not. We threw the kitchen sink at him in the latest installment of Do You FUXWITHIT?
This one is not to be missed – with his particular brand of deadpan humour, crisp choice of words, and chill affability, WSN indulged our curiosity on a range of subjects.
What can we do about climate change? What is the deal with Oliver Tree, anyway? What would you do if you heard a fan *clack*?
WSN is buzzing with creative energy as he releases singles off his forthcoming new album, 'Anomaly,' which bears the fruit of the 'big pause' we all just went through – it abounds with A-1 collabs, a refreshed sense of the dancefloor, and big ol' genre flexes.
Come join us in the Artist's Lounge for a killer Do You FUXWITHIT, and stream Anomaly when it drops in September 2022!