Wavedash Welcome New Musical Era With 'Skydive'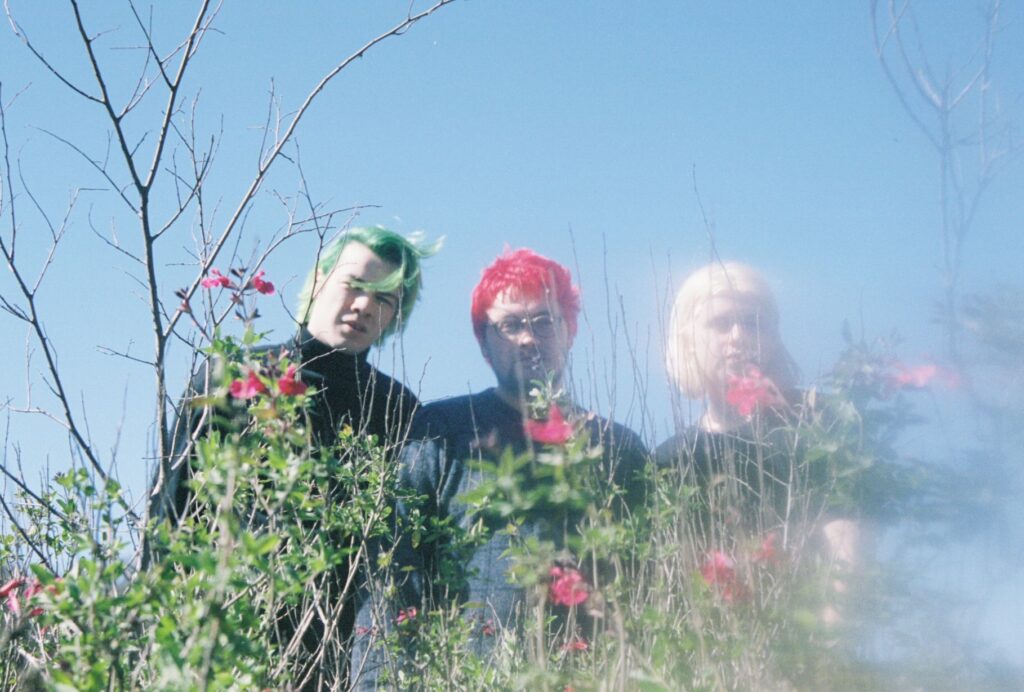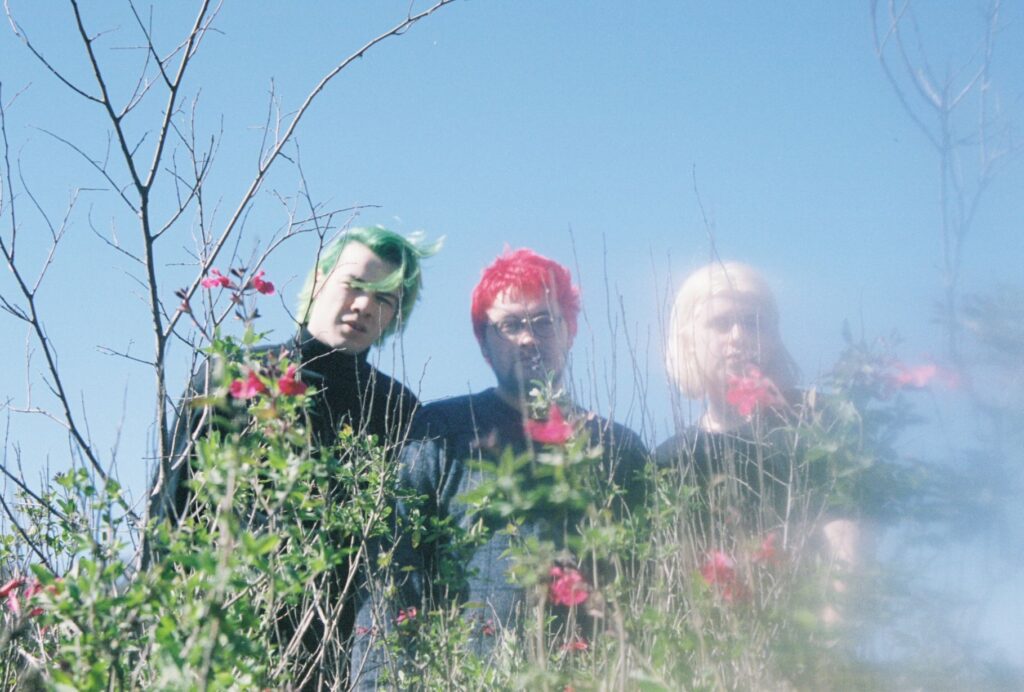 It has been a year since Austin-based trio Wavedash unleashed their debut, genre-fluid album, World Famous Tour. In the twelve track project, the artists demonstrated that they can execute a plethora of genres at an elite level. From showcasing heavier cuts that date back to the origins of Wavedash to pushing future bass to new heights, the trio have proven time and time again that they are talented beyond their years.
Now, Wavedash welcome a new chapter to their musical endeavours with their first single since the album, 'Skydive.' The track is an enthralling mixture of the various influences that define Wavedash, merging high-octane intensity with euphoric soundscapes. 'Skydive' lives up to its name, giving listeners a sense of sheer exhilaration as it progresses from a curious introduction into a fully-fledged festival-ready drop. The track is not overly complex, but it's exciting and fresh.
In the words of the trio, "A new era begins. Sitting on a record for 4 years is a thing of the past for us now. We're putting out the sound we want, when we want." 'Skydive' might be the first of many. Don't miss it below.