Bleu Clair Introduces a New Age of House Music with 'Funk Accelerator'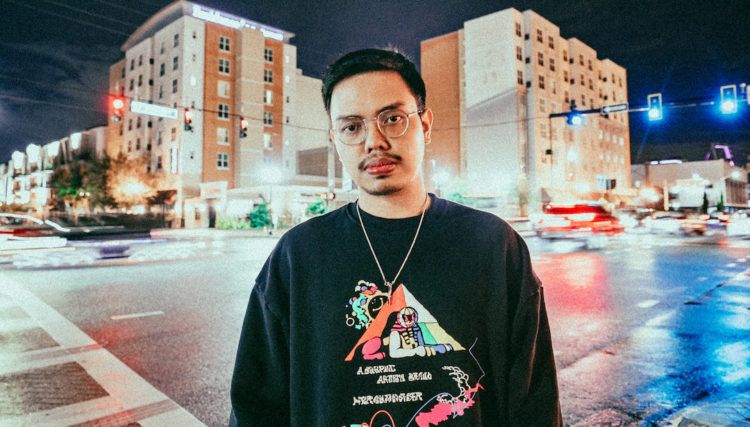 Firing up the dancefloors with his natural ability to infuse classic house and tech-house, Bleu Clair is on a mission to deliver a new age of music that melds old and new. There is no stopping Bleu Clair when he's delivering the right vibes and his latest single 'Funk Accelerator' delivers them all. Bringing that club-ready energy right to your eardrums, all those house devotees will immediately be satisfied with this one. Blessing us with a certified banger to bump the speakers to this week, Bleu Clair will definitely be rinsing this one out as he prepares for an epic b2b set with Matroda at this year's EDC Las Vegas.
Bumping up the tempo with instrumental drums to call all those old-school house fans as monotone vocals and vibrating synths take over to initiative the groove. With an original sound drawing in rolling chord loops, this song will bring out the best in you. At a minimal effort, Bleu Clair introduced a solid flow throughout the track to fuel the crowd with energy as soothing vocals lure you into his world of tech-house signatures. Drawing upon a filthy bassline as the track concludes on the highest note, 'Funk Accelerator' is about to be a summer classic during festival season as Bleu Clair takes full control of 2022.
For the longest time, I was playing around with the acapella of my song previously released single "Have Me All" and I tried to make a club version of the track out of it. I think dark and more underground vibe of the acapella will really spice up the tracklist of any DJ set. I hope that people will enjoy this one as much as I did creating it. Looking forward to test this out on my Upcoming Spring 2022 Tour.

Bleu Clair