WAVEDASH & Shadient Hold No Bars In Relentless 'Tung Tiied' – FUXWITHIT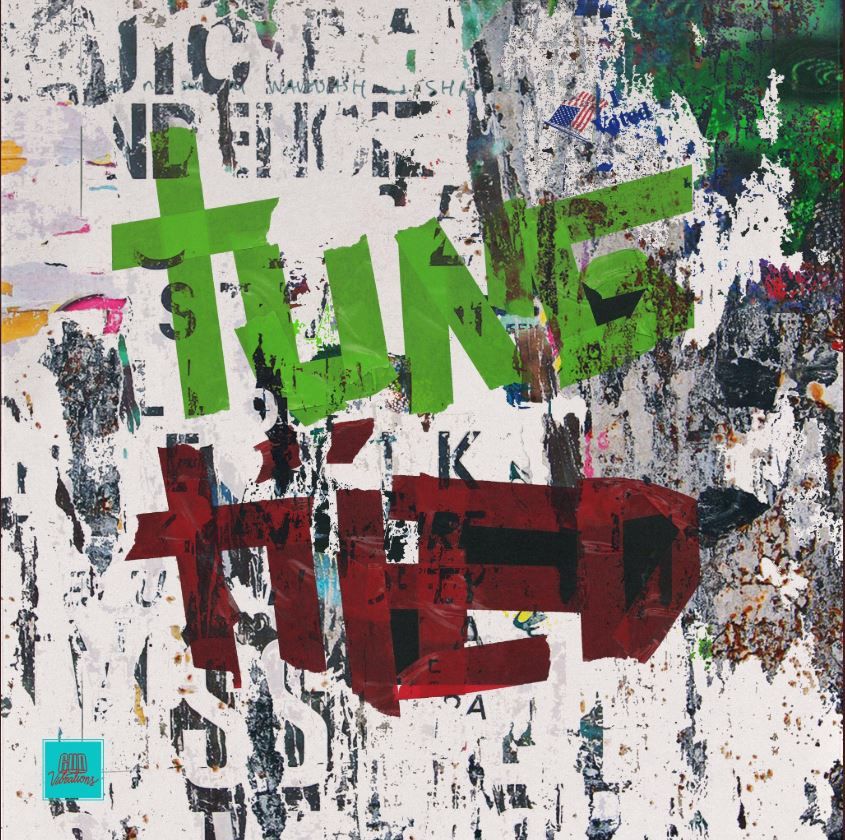 WAVEDASH and Shadient are quickly becoming a favourite for go-to collaborations. Despite only releasing their first tune together in late 2018, the Austin-based trio and British artist have been friends for a while and their chemistry is undeniable. Since then, the producers have shared their first original in the form of 'Get Wicked,' demonstrating to all how innovative bass music is still alive and thriving.
Now, WAVEDASH and Shadient return to Gud Vibrations with another menacing track titled 'Tung Tiied' to further showcase their versatility, inventiveness and raw talent. The new single carries an underlying punk essence in the introduction without escaping the heavy bass style that each has mastered over the years. After a high-intensity opening, 'Tung Tiied' quickly evolves into a wicked dubstep piece highlighted by sharp sound design, all-engulfing basses and an energy that can not be tamed. The potency of the track only continues to grow from there, with a hardstyle-leaning section only playing a piece in what is a mesmerizing second half.
WAVEDASH and Shadient are bass music geniuses. The proof is below.