wasteurself Leaves No Survivors With New Single 'back it up' – FUXWITHIT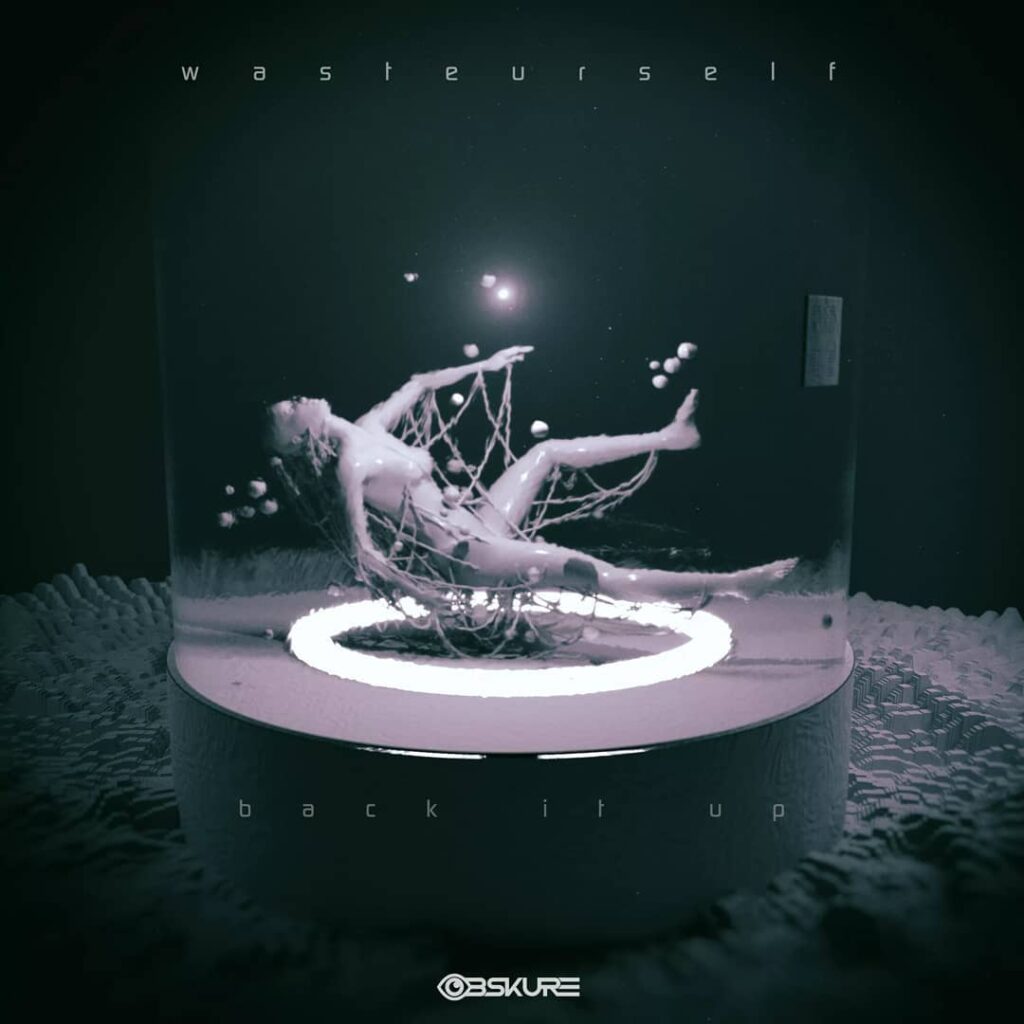 Calling out to all of you percussion lovers! Don't sleep on wasteurself's newest single, 'back it up' because it's quite the ride. Yes the trap prodigy has returned and is better than ever. And this time he's turning heads and taking no prisoners. His knack for creating memorable swing within his tracks is left on display to the highest degree. Not to mention the intricate arrangements and fun sound design. Now, he's blessing our ears once again with a drum filled banger.
'back it up' is a beautiful and wonky time. The fat bass designs accompanying the everlasting percussion leads create a delicious sound dessert. Making every second sweet and memorable. And including a vocal sample honoring the title makes it come around full circle in the best way possible. You can easily hear the evolution in his production quality. Working harder with every release, he's for sure making a true name for himself in the underground. But once the second drop comes in, it's no joke. The violent and addicting waviness of the lead captivates the audience and makes them one with his thinking. Ending us off with a tucked percussion pattern to keep the song fresh.
wasteurself continues to prove he's one of the best in the underground. Each track holds a special quality to it, making it known it's him creating the piece. The path is bright and long lasting for this artist. Make sure to support him by streaming and downloading 'back it up.'