Volt & YDG Provide A Heavy Dosage Of Bass With 'Evil Dead' – FUXWITHIT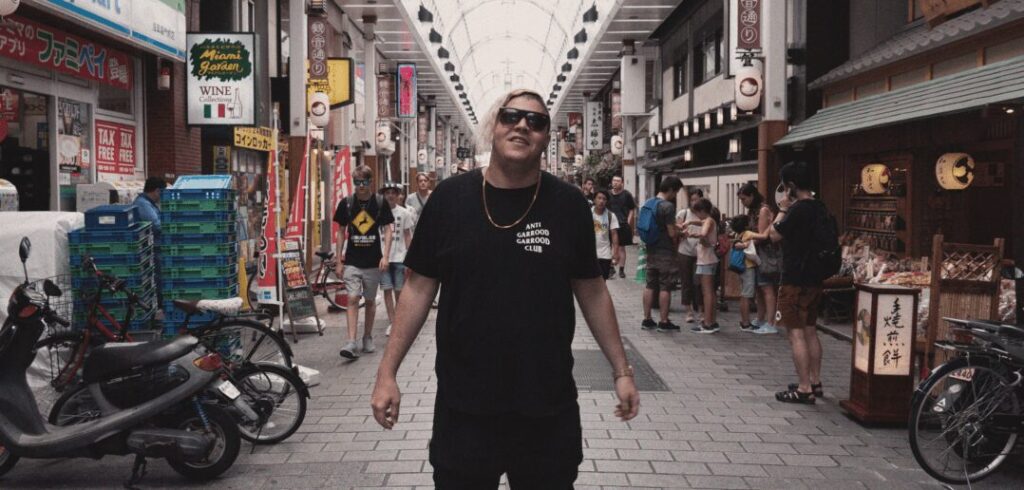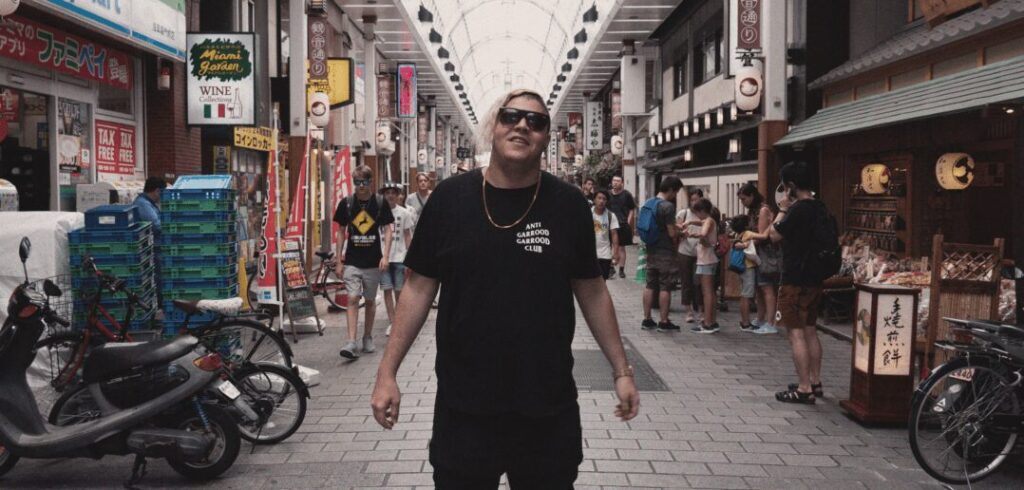 After recently playing a destructive set at 12th Planet's Swamplex Park 'N Rave Concert, Volt has had quite the year so far regardless of the current pandemic across the globe. Flawlessly experimenting with several musical camouflages such as in his past remix of SAINt JHN's 'Trap,' this talented Australian producer has proven anything is possible when it comes to fueling listeners with his contagious energy and hard-hitting basslines. Clearly not holding back in 2020, Volt has joined forces with YDG on 'Evil Dead' to bless fans with some bass-infused ear candy alongside dark components of dubstep.
Dropped on Kannibalen Records, the power-duo seamlessly shift levels with eerie instrumentals as if the clock is a ticking time bomb. Intertwining both of their signature styles to craft a deadly sound not many can take lightly, the tension begins to rise as the levels of the track begin to get wonky with hints of reverberating frequencies. Keeping the energy flowing, the track concludes the heavy build-up with multiple different sounds from synths to low tempo bass madness. With more unexpected griminess to come, Volt and YDG push all limits to go deep into the realm of dubstep with this one.