Walschlager Unleashes House Weapon 'Back Again' – FUXWITHIT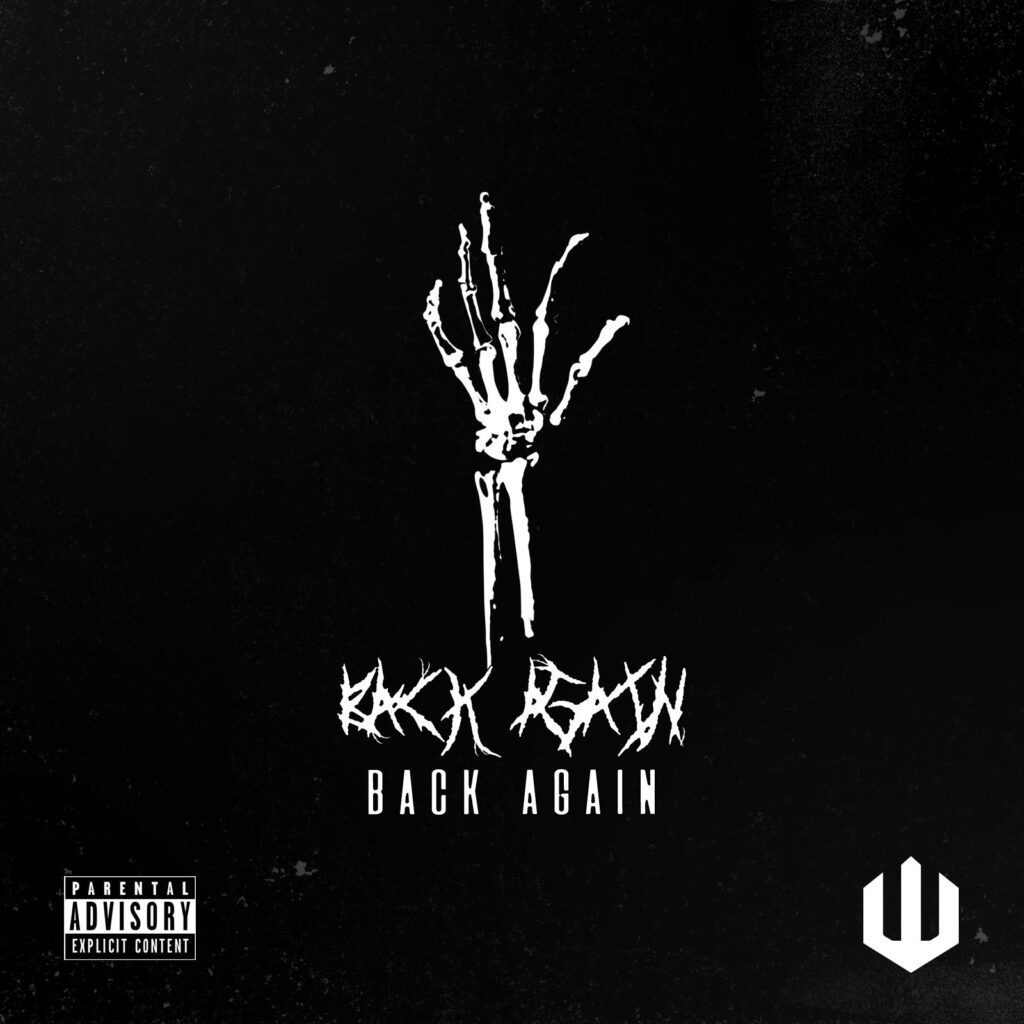 Walschlager is back and making his mark once again with this treat. His newest track, 'Back Again' is quite the house music weapon we all didn't expect but needed. Making a striking debut to his name with 'Come Correct,' he hasn't stopped working to push his vision into the spotlight. One release at a time. He even collaborated with Coka Cobra for another heater. Now with this new single, he's aiming higher than ever. This track holds some old school grooves and sound design which is so incredible, you'll be feeling this nostalgia throughout your body like never before. It'll truly take you back to when this style of house was forming.
I really wanted to bring an absolute slapper to the table. When creating 'Back Again,' I tried to match the energy to certain high adrenaline moments in my life. And I can ensure 'Back Again' can match the energy. – Walschlager
'Back Again' is filled with nothing but pure grooves and bass house goodness. Paying honor to the genre, he incorporated classic sound design to be the main focus as well as his banging drums. All together, they form another banger for Walschlager and the house genre in general. This is a beautiful release for house lovers everywhere. From beginning to end, you'll be dancing non-stop around the clock. It's as if you were back at your favorite show or festival. Experiencing the atmosphere and cherished memories for the first time all over again. It's easy to say Walschlager is impacting the industry in the best ways and will continue to do so. Show your support by streaming 'Back Again' everywhere.