Volt Re-Imagines Hip-Hop And Future Bass With Remix Of 'Trap' – FUXWITHIT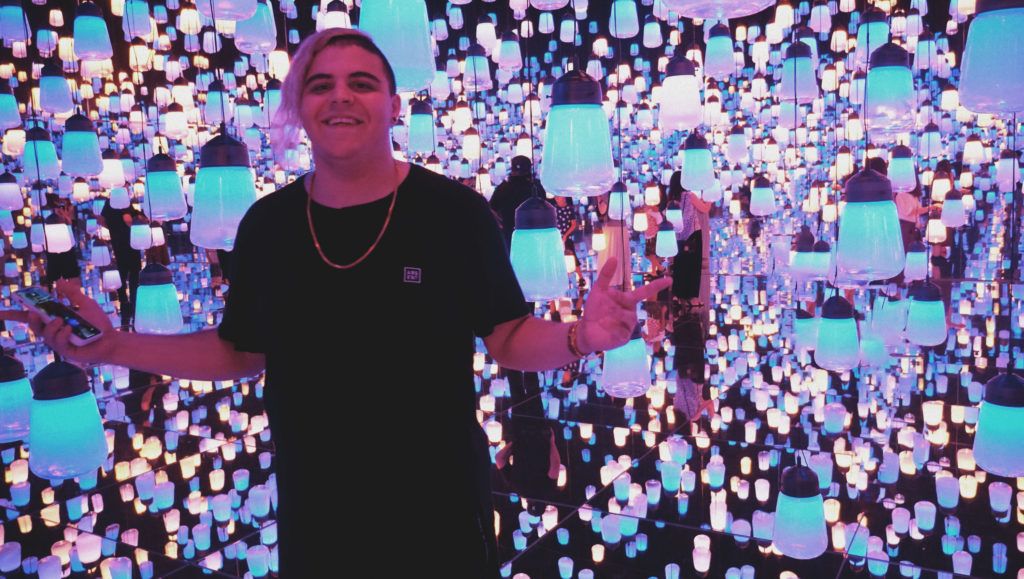 Volt immediately comes to mind when delivering a selection of genres including trap and dubstep, however this eclectic producer exceeded all expectations after intertwining dubstep and house with his remix of Moody Good's 'SIXTYSIXTY.'  Volt continues to shock the music industry one release at a time by crafting masterpieces which not only showcase his signature bass-driven sound but entail his progression towards experimenting with several musical camouflages. With sophisticated soundscapes in sight, Volt is welcoming us into his creative mindset by sharing a special remix of SAINt JHN's 'Trap' featuring Lil Baby.
As soft guitar chords approach at a slow tempo pace, SAINt JHN's pacifying voice begins to flow smoothly alongside Volt's melodic elements. Providing us a artful build up in aim of balancing the heavenly vibes from the orignal record, a release of drums claps leads us into warm textures and uplifting percussions. Perfectly merging with the soothing instrumental sound, SAINT JHN's and Lil Baby's soulful vocal performance is amplified through the use of Volt's innovative sound design. With stimulating frequencies only get more enticing over time, Volt is  one step ahead of the game to drop a phenomenal remix which portrays a fresh new twist to hip-hop music.