UZ Marks Return With 'Focus' Single + NFT – FUXWITHIT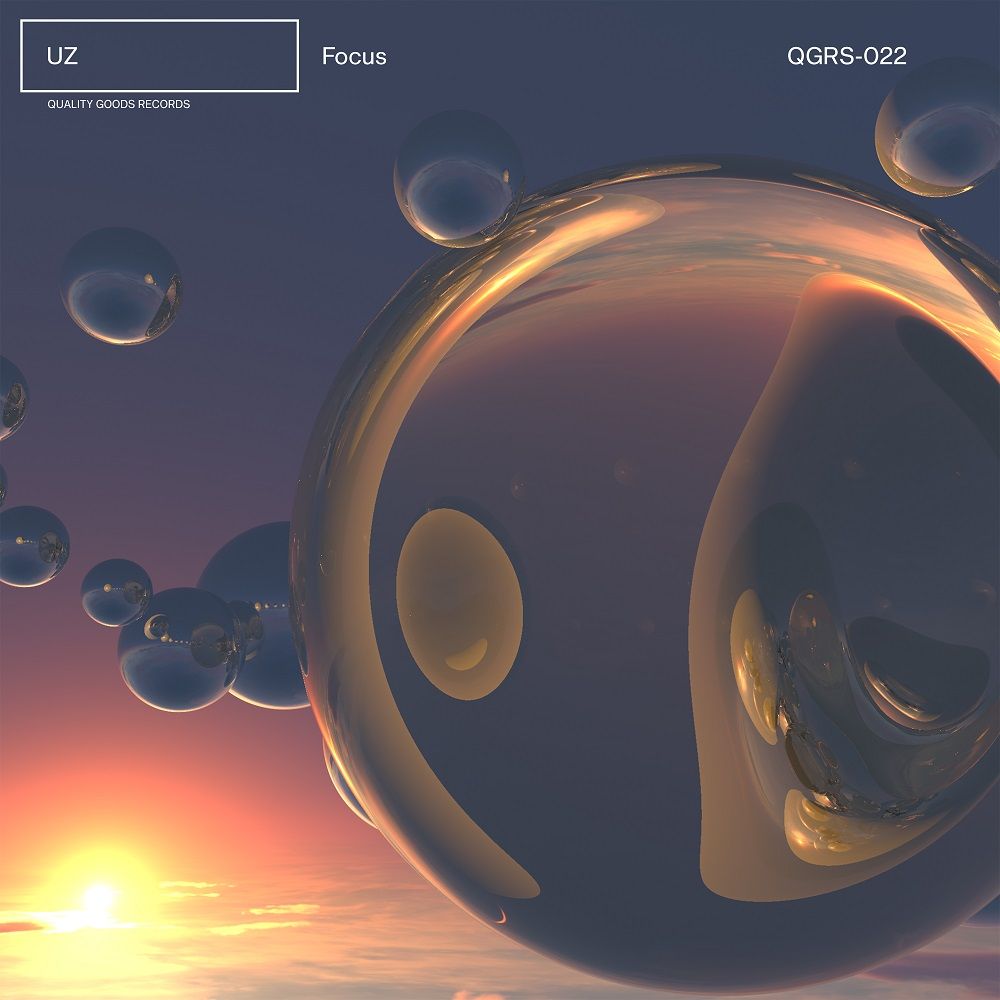 UZ returns with his first single of 2021 and it's incredible. 'Focus' is out today on Quality Goods Records and serves as the first taste of his upcoming album Trinity (Deluxe Edition). The project is set to feature tracks from the original LP, a slew of remixes from FUXWITHIT favourites, and new originals. The full project drops October 22nd but today we've been blessed with an absolute monster to build the excitement.
UZ is truly in a realm of his own and 'Focus' showcases why. The inviting but ominous opening feels futuristic and engrossing. Each passing bar pulls you in, making you lean a little closer in anticipation. A quick but hypnotic melody sets the stage for the brutish drop. It's pure trap shit in its greatest form. Minimal yet maximal, the impact hits like a shockwave. Swords clash, vocals are chopped, looped and distorted while the bass punches and drums bang. The balance between UZ's early trap roots and the innovative sound design proves that the iconic producer continues to get better with time.
Alongside the single comes UZ's 'Focus' NFT. Up for auction on Foundation, the NFT is an abstract interpretation of the track from artist Cat Owens. You can check out the full details and place your bid here.
Stream UZ's 'Focus' below.