Duskus Returns To bitbird With Heartfelt Ballad 'Holding U' – FUXWITHIT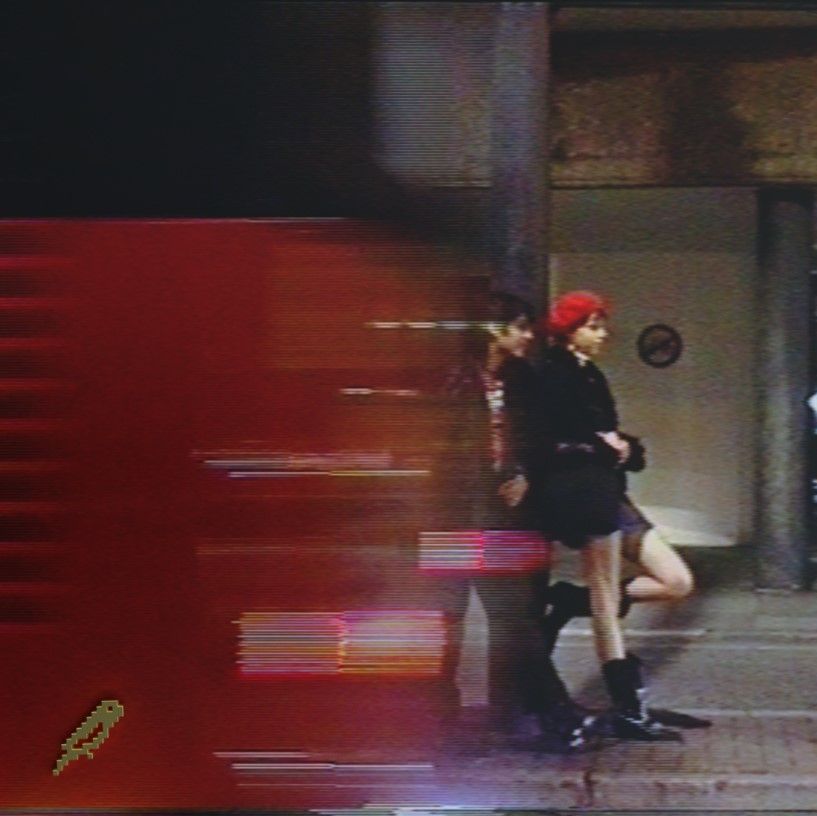 Just over a month after the release of his infectious single 'Hard Times,' Duskus returns to bitbird today with another beautiful track titled 'Holding U.' A label favourite and arguably a global favourite in the future bass and electronic music scene, Duskus has been as consistent as one can be with their sound ever since releasing his debut project on the imprint back in 2015. Continuing to build on this heartwarming essence, the London-based artist has concocted a soul-stirring bop with his latest.
Instead of captivating with unnecessary energy, Duskus explores soft rhythms and sincere vocals to hook listeners into the magical aura of 'Holding U.' The single emulates yearning emotion, a theme rampant in Duskus' productions, while the experimental soundscape reflects his artistic identity. The introduction opens with minimal yet velvety effects before percussion and vocals are added into the mix to gradually build upon the layers of emotion. Without ever cutting the flow, Duskus slowly augments the danceability with synths and textures, creating a garage beat that matches the intention of the track to a tee.
'Holding U' is quintessential Duskus. Don't miss it below.