TWO LANES Dive Deep Into Different 'Phases' Of Life – FUXWITHIT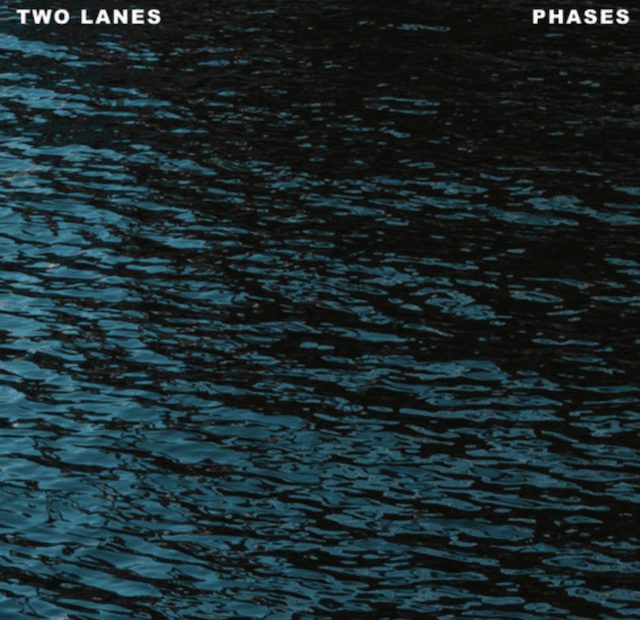 Feeling stressed or anxious lately? Then do yourselves a favor and check out TWO LANES latest track, 'Phases' which is out now on bitbird. What can be said about these two? Their beautiful and soul filled art can transform any day into a better one. Incorporating their life driven melodies will have the listener drift off into another realm. Discovering what has been lost and how to gain it back and more. Their organic touch within music production has impacted the lives and hearts of not only their fanbase but also listeners around the world. And what better home for their music to inhabit than the bitbird label. Being regulars of the movement, they've honored what the label stands for in many different and unique ways. And this new single will have you diving into your inner persona. And finding true peace.
'Phases' is an easy-going and melodic fortitude. Each second will tug at your heartstrings and have you well invested in their creativity. And every note being played is like the calming droplets of water coming from the greater above. Refreshing the dull and the dying, and resurrecting new life for all to be saved. TWO LANES are no strangers when it comes to incredible house arrangements either. The soft and memorable percussion will have any music lover dance until dawn. 'Phases' will bring sweetness and hope to the present and future. Because tomorrow is always a new day. So why not start your day off right with this.
TWO LANES are truly a dynamic duo. A force within their own element. They continue to amaze themselves and everyone else around them with their sophisticated pieces. We're excited to hear where they go next. Make sure to go support these two by streaming 'Phases' everywhere.