The New Chance The Rapper Collab is Ludacris – FUXWITHIT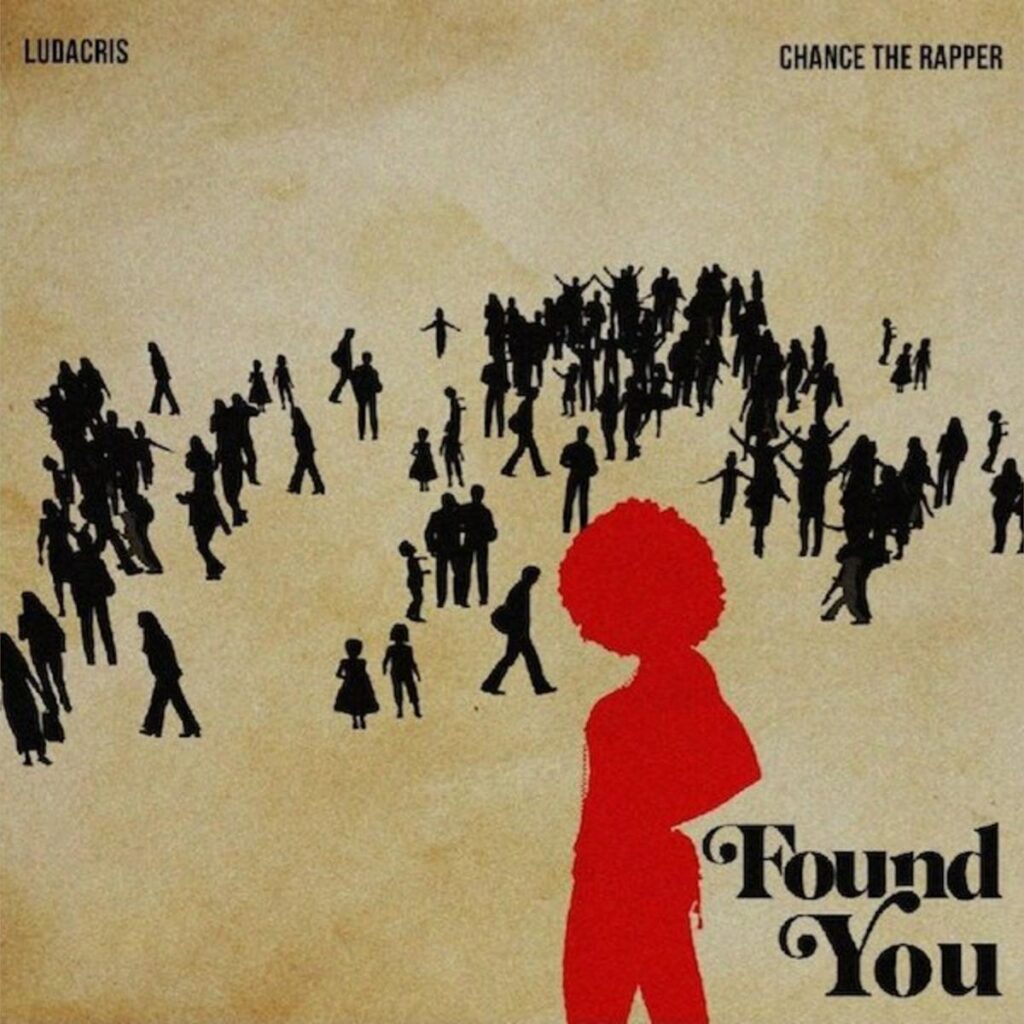 Remember what it's like to fall in love? Me neither. But the new Ludacris and Chance the Rapper collaboration, 'Found You,' gives us a good idea.
The track brings us straight back to the early 2000's: the days where Ludacris love songs were king and life was much simpler. Chance the Rapper's soothing voice on the hook matches the vibe perfectly, making us wish he was making hits back then, too.
From the beat to the bars, 'Found You' is the quintessential y2k rap bop. With an intro like, "God's creation / No filters, no imitation/ Observations, consistent, you're amazin'/ So fine, wishin' that you were mine, but that I'm quite patient/ It's so divine, intelligent conversations/ Stimulatin' your mind, where's my invitation?" you'll be transported to a time where MTV still played music videos.
If you've been keeping up with Verzuz on Apple Music, this song might sound familiar. Ludacris gave listeners a sneak peek on his episode with Nelly. But the rest of us can listen to the song below.