The Kount Soothes The Soul With 'Ride Out' Featuring Kaelin Ellis & Wes Allen – FUXWITHIT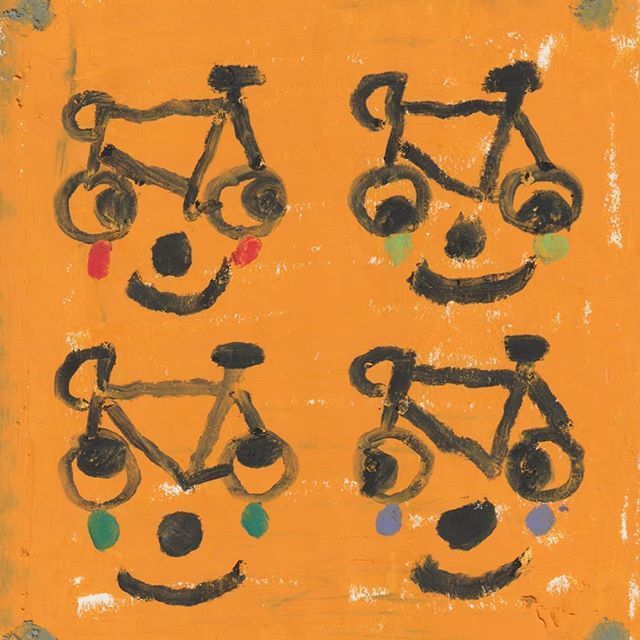 Toronto based musician, The Kount released a gentle piece this week. His new single 'Ride Out' is out now on all streaming platforms. The polyrhythmic guru continues to impress many listeners with his funky and chill pieces of work. Containing intricate and thought out arrangements. As well as impactful drums. There's no doubt he's leaving his mark whenever he releases. But he's not alone on this one.
Joining the fun are artists Kaelin Ellis and Wes Allen. Kaelin Ellis is another beat magician. Producing relaxing vibes is his specialty. Perfect music to listen to when taking a drive or relaxing in the woods. Hypnotizing his audience with broad atmosphere and meaning. Wes Allen is a brilliant vocalist. His soothing voice can make your day much brighter and enjoyable.
'Ride Out' is a unique and lovable experience. Right from the beginning, we hear a gorgeous guitar and lush synth. Creating a spacious world within. Then they all introduce themselves with a groovy drum pattern and soft harmonies from Wes Allen. All of the elements are smooth like butter. We can even hear a piano serenading us with its frequencies. Every second holds a special characteristic and quality. The song creates a feeling like no other. Leaving the listener wanting more when it ends.
These artists make a great team. 'Ride Out' is a wonderful tribute to chill music everywhere. From beginning to end, it's a calm vibe you'll want to feel for many years to come. We're excited to see and hear what they cook up next. Make sure to support by streaming the song below.