The 'Keys To The Jeep' And The Trap Scene Are With YehMe2 – FUXWITHIT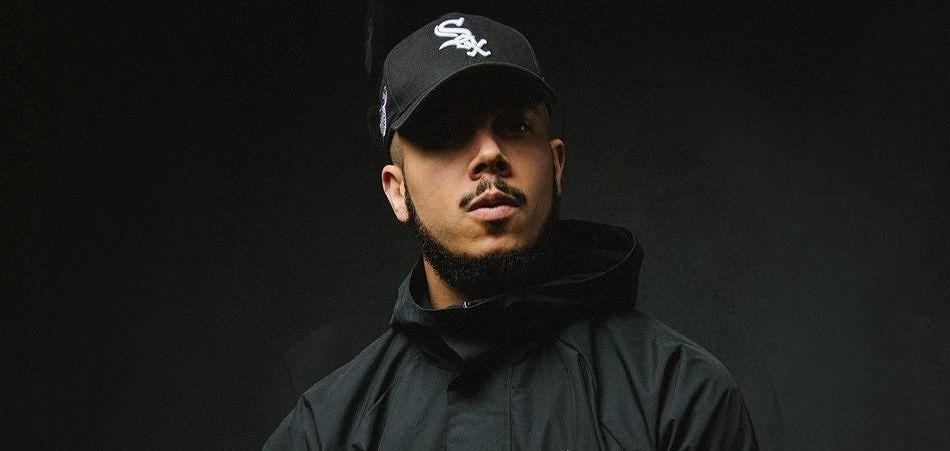 Dedicated to craft an environment which stays true to the original trap sound that lured us all in from the start, YehMe2 continues to change the game one filthy beat a time. Whether it be hybrid trap, a remix of the Spice Girls 'Wannabe' or that slow-tempo trap signature we all need in our lives, there is no denying YehMe2 is cruising down his own lane in the industry. After recently catching up with the 'Digital Dad' as he dropped a eclectic mix filled with all of his favorite tunes, YehMe2 is getting groovy while cooking up a side of trap and club with the release of 'Keys To The Jeep' featuring killer vocals from Rome Fortune.
Starting up the engine with a house beat infused with Fortune's vocals, the flow is definitely contagious. As YehMe2 continues to turn up the tempo, vibrant chimes turn the track into a solid groove to get down to. With Fortune going hard on the beat, the match up with YehMe2's innovative production is the perfect fit. Slowing down as we approach a yellow light, the trap don slaps a taste of a nasty slow tempo trap drop to remind us where it all started. "God Damn" is right, as YehMe2 and Rome Fortune unarguably have the keys to the trap scene with this irresistible single. Highly respected for producing tracks which he feels in the moment, YehMe2 is definitely not only cooking his famous chili at home.