The EP Handle With Care From Insanely Talented Sophie Fay Can Not Leave You Indifferent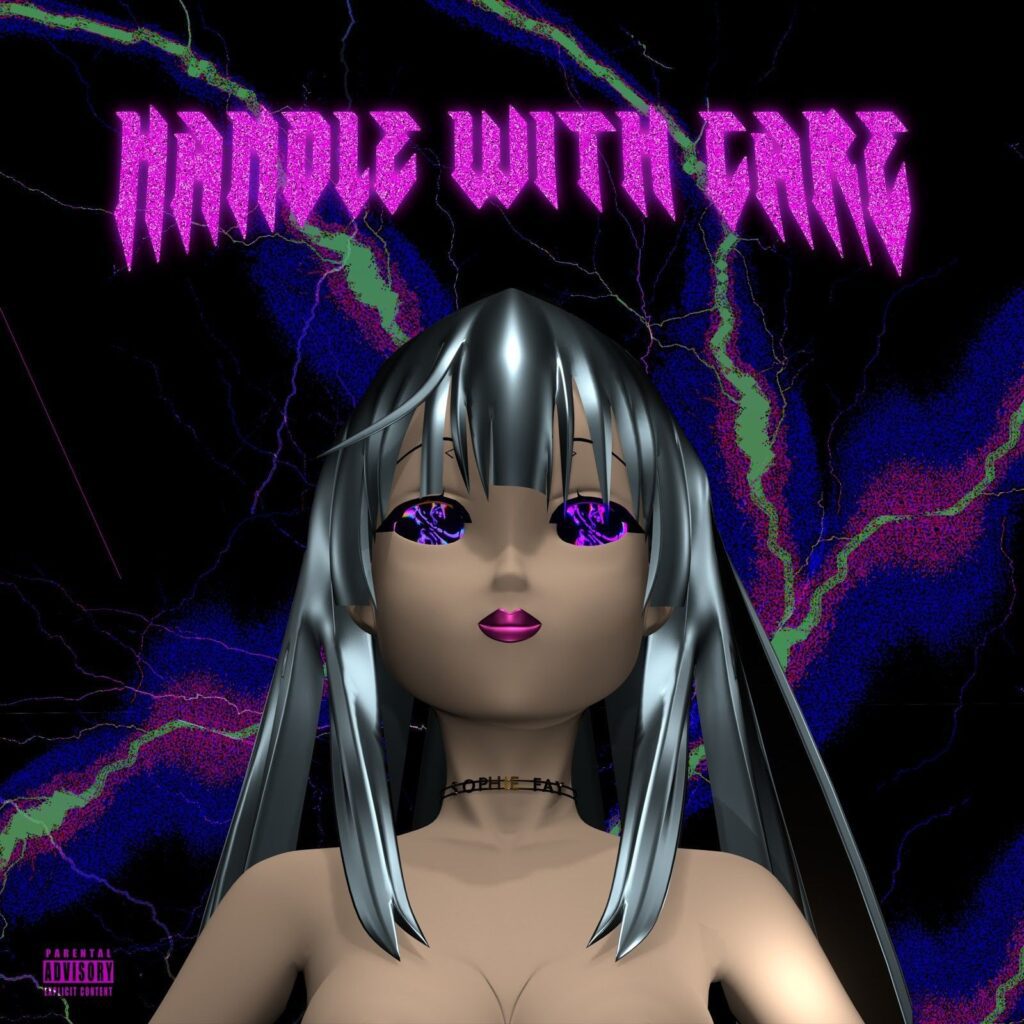 Some artists think of success and mainstream when releasing new projects, and very few drop albums and singles not to get the hype but to release their creative urge. New York City-born Sophie Fay is nothing like the modern artist you have heard about. she stayed true to the underground and her own values.
The artist creates in genres like R&B and Dance, especially lately. Her recent release is a new EP titled Handle With Care. It is a 24-minute psychedelic journey of epic sounds, spiritual awakening, creative outbursts, and exploration of oneself in unexpected circumstances. The EP is an experimental soundscape leading to an emotional trip to the artist's depths.
Sophie's sincerity, lyrical intimacy, and melodic choices make Handle With Care unforgettable. After you hear it once, you will want to go back to it again and again, exploring your own self from new angles each time.