The Brooklyn Mirage Hosts Dom Dolla, NGHTMRE, ATLiens + More For 4th Of July Weekend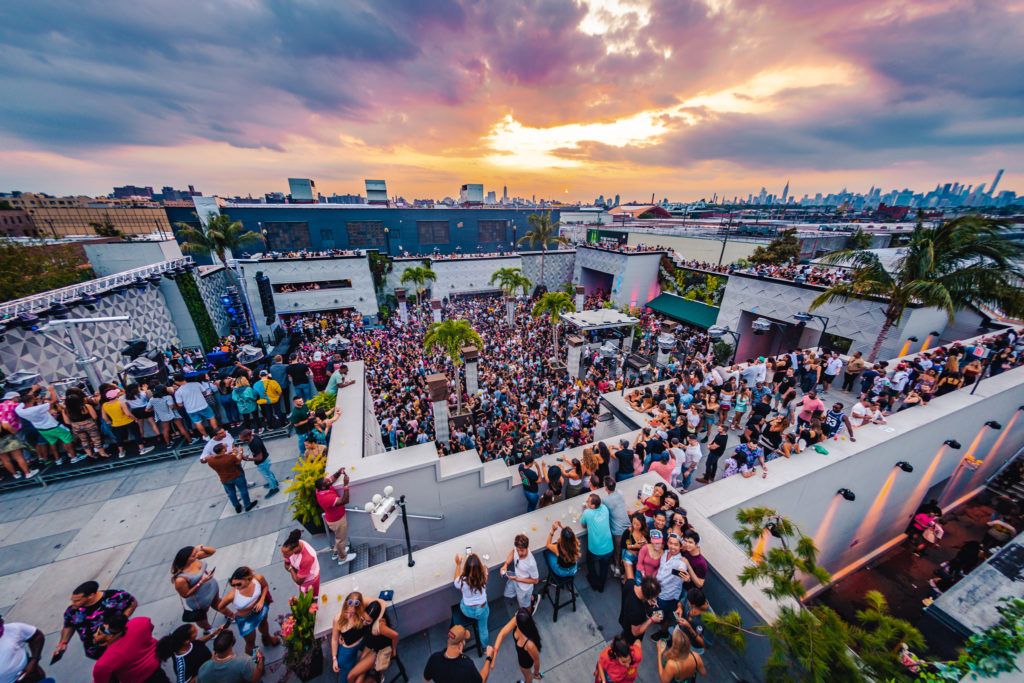 Stunning fireworks, delicious food and beverages, and most importantly top-notch music are all part of the experience during the memorable 4th of July Weekend in New York City. Hosting a few of the finest events the beautiful city has to offer, Avant Gardner's Brooklyn Mirage will welcome the very best and brightest of artists to fully captivate all attendees from early evening until the morning. The Brooklyn Mirage is definitely a must-see venue for all those looking to have a life-changing experience in the heart of New York City.  With a singular catwalk that connects a network of expansive outdoor environments and rises to surround the world-class venue, the upcoming weekend will be truly unforgettable and we are all here for it.
Taking place on Friday, July 1st, the house music legend Dom Dolla will be playing an extended set starting from 10:00 PM – 4:00 AM at the iconic Brooklyn Mirage. With support from Lee Foss, Dom Dolla will be initiating the groove in full force as he has become recognized for his masterful skills in smooth transitions between elements of house, techno, and even that funk we all need in our lives. Be prepared for all of those filthy basslines and enticing vocal melodies to lure you in even further as thousands of attendees lose full control of their minds and body when Dom Dolla hits the decks. With limited tickets still available, be sure to grab your tickets to the highly-anticipated show here.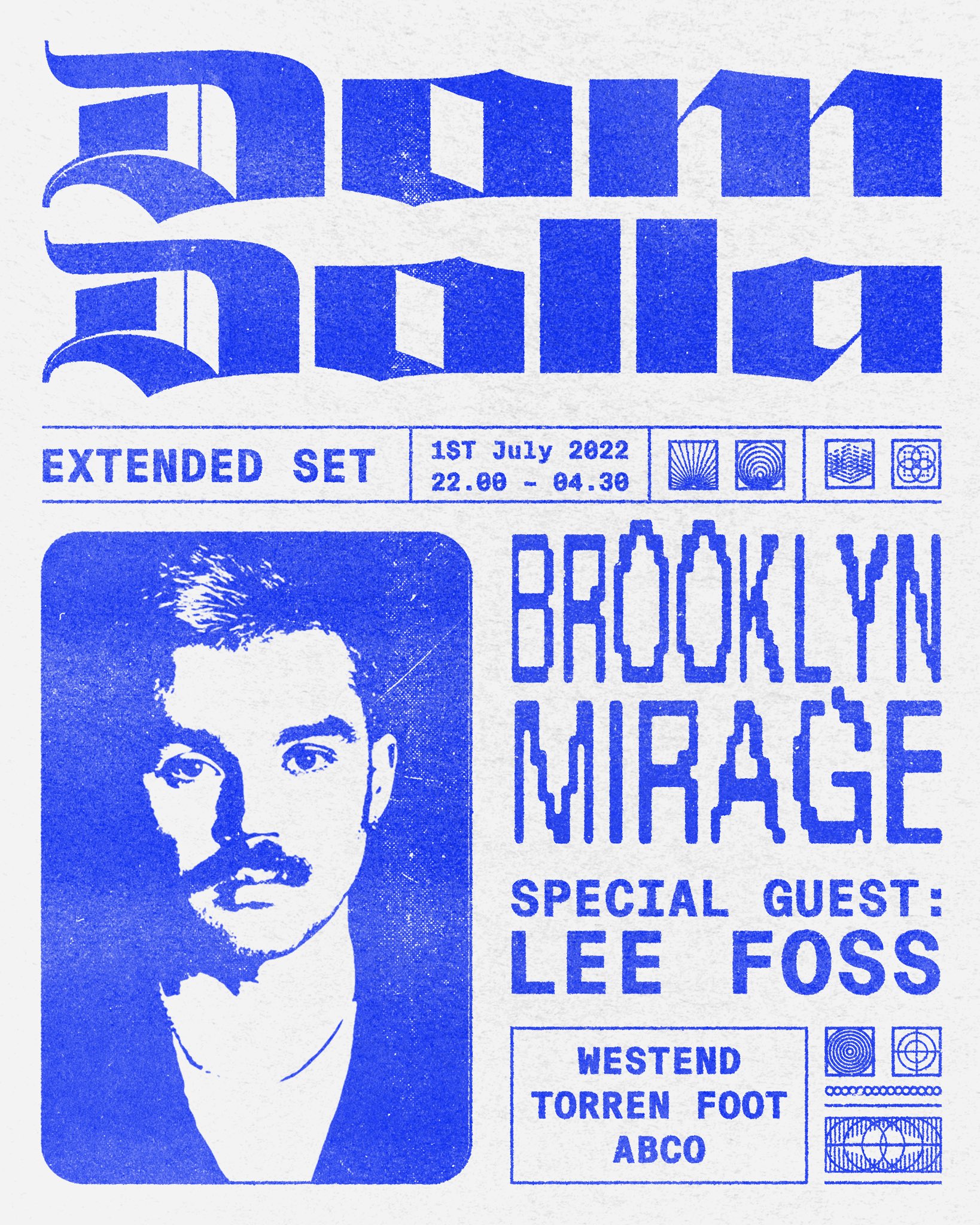 On the very special 4th of July, The Brooklyn Mirage is calling upon all those bass, dubstep, and trap enthusiasts for an event you do not want to miss. Headlining the venue for the 4th of July experience will be NGHTMRE for his DRMVRSE show alongside support from heavyweights ATLiens, Yookie, Frosttop, and more. To make the evening even more memorable, Kill The Noise is the special guest to throw down all those classic and new gems as thousands of attendees unite for a bass-heavy experience New York City has to offer. Grab your tickets here and get ready to go hard all night long with this hard-hitting lineup.