Tchami Delivers Mesmerizing Remix Of Whethan's 'Freefall' Featuring Oliver Tree – FUXWITHIT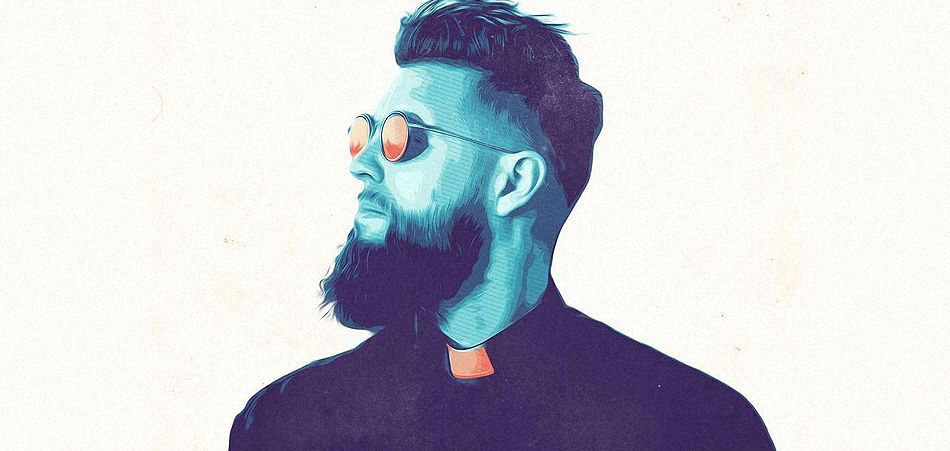 Blessing us just over three months ago with his 16-track debut album Year Zero, the future house connoisseur known as Tchami has become a mastermind in the ever-growing future house movement. Flawlessly intertwining elements of deep house, UK, Garage, and more, the one we have been praising for both pushing his musical envelope and calling his own spiritual house sessions with his cathedral of productions, Tchami is one who is always one step ahead in the music industry. Taking a spin on Whethan's uplifting single 'Freefall' featuring Oliver Tree, Tchami is inviting us to take an evening cruise with him as he provides us all the right vibes with his mesmerizing remix. What better way to celebrate Whethan's highly-anticipated album release of Fantasy than with an official remix from the future house maestro Tchami himself.
Starting off with a bumpy tech-house inspired backdrop, gentle piano melodies only continue to grow louder as Oliver Tree's stunning vocals draw listeners in. Remember those moments with your best friends cruising and catching the sunset while jamming out to your favorite tune? Well, this remix right here is about to be your next tune to add to that feel-good playlist as Tchami delivers a masterfully beautiful future house groove infused with pulsating vocals. A spiritually elevating melody that immediately brings out Tchami's desire to start the year with a taste of his impeccable sound design. If there was one track that could glow up any room just from listening to it, it would be this one.