PREMIERE: Leotrix Relieves Your 'Endless Pain' With Contorted Madness – FUXWITHIT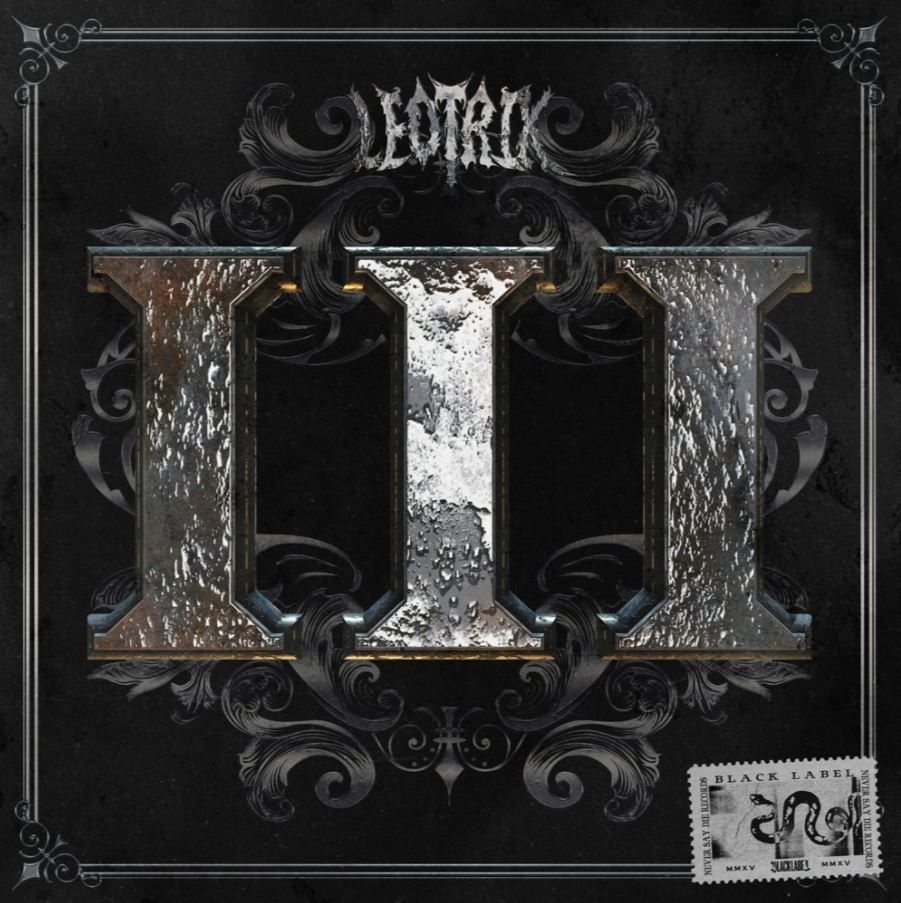 Leotrix has been an undeniable leader in the bass scene over the last couple of years, consistently unleashing boundary-pushing content that defies genres and expectations. Looking to kick off 2021 in high gear and following up on his Hive and Gremlin EPs, the skilled audiophile returns to Never Say Die: Black Label with his third full-length project on the imprint, aptly titled Round III. From a surprise collaboration with Aweminus to three solo works that are equally impressive, Round III is a clear showcase of Leotrix's ever-evolving abilities, and today we have the extreme pleasure of premiering 'Endless Pain' from the Sydney-based talent ahead of the project's full release.
'Endless Pain' first appeared on my radar around a month ago when it snuck its way into the Hukae b2b Jub set, and I immediately added it to my list of unreleased material that needed identification as soon as possible. Thankfully, the wait wasn't too long. 'Endless Pain' is one of those tunes that hits all the right notes, combining gritty bass and an oddly danceable rhythm that will surely make it a live stream favourite. The main notes are screechy yet sharp, with snappy percussion giving the drop sections an extra bounce. The use of call-and-response throughout 'Endless Pain' is ingenious, as Leotrix creates a pleasing contrast over a wide range of frequencies that are sure to tickle any bass lover's fancy.
Don't miss 'Endless Pain' below and stay tuned for Round III, out tomorrow.