#tbt – Justice Skolnik – You Could Be Down – FUXWITHIT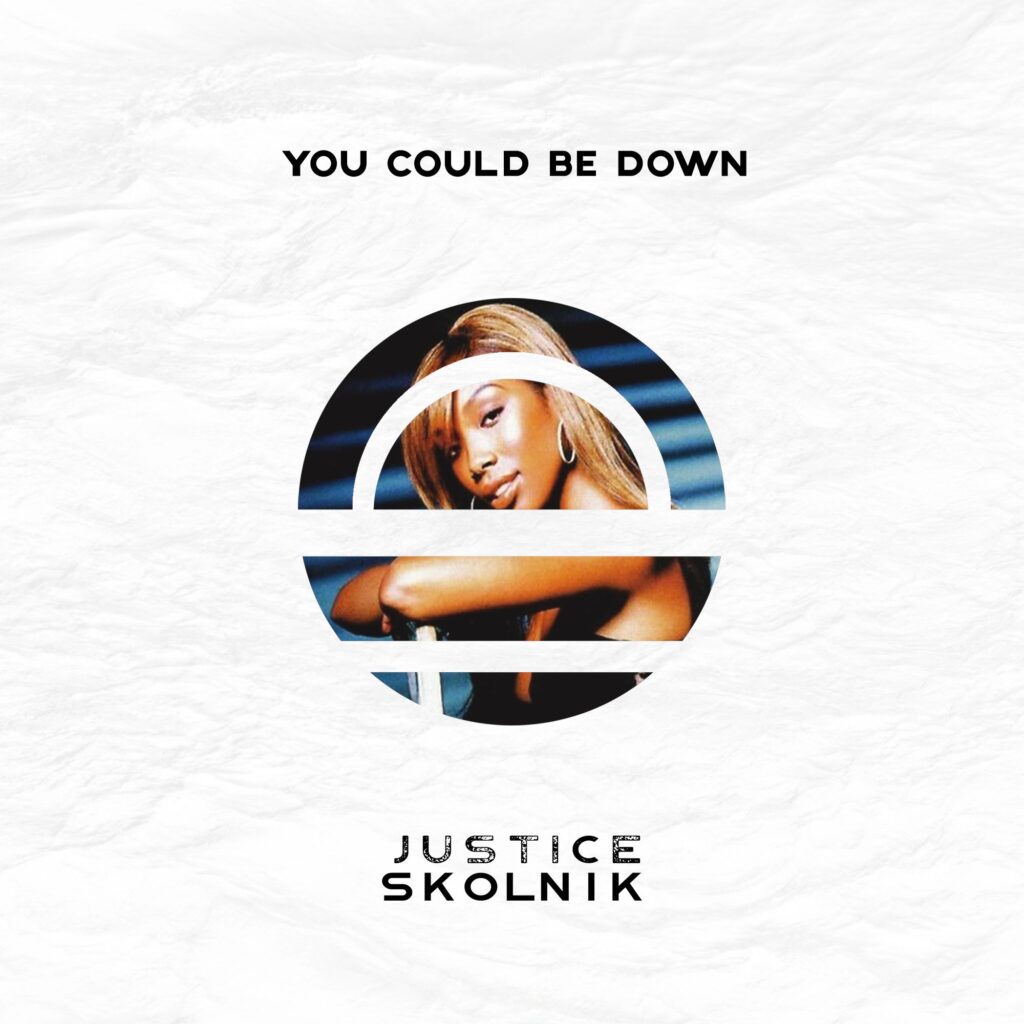 The Bay Area's Justice Skolnik blurs the division between genres entirely, producing vibrant original soundscapes and insatiable remixes that draw upon influences from the grounds of pop, hip-hop, and future bass. Highlighted as a staple track within the purview of his continually developing career, 'You Could Be Down' symbolizes the diversity and complexity Skolnik's creative fortitude, showcasing the talented California resident working fluently with ethereal synths, tropical components, and tasteful sampling from 90s R&B sensation Brandy.
Take 'You Could Be Down' by Justice Skolnik for a spin below, and be sure to grab your free copy of the track here.