Effin Brings Us Back To The Days Of Festivals With 'Flashback' EP – FUXWITHIT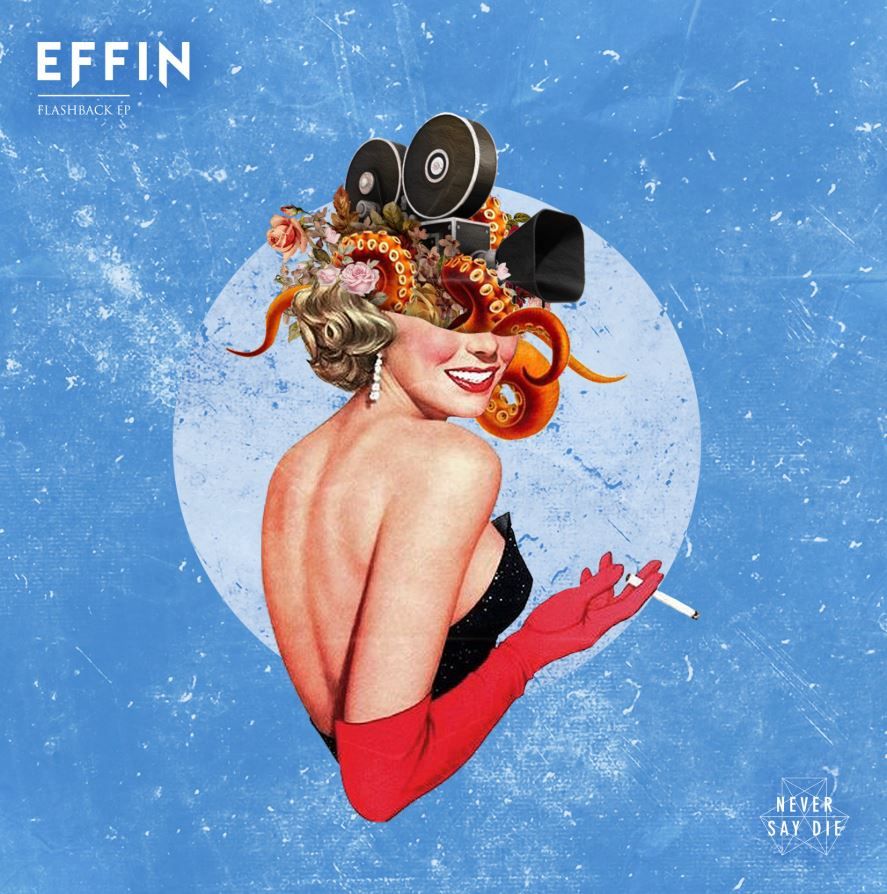 Effin is turning into a Never Say Die favourite one release at a time. Whether it's a monstrous single or a collection of cohesive tracks, the LA-based producer has quickly grown into a unique sound that has been decimating sound systems over the last few years. Hot off a wicked drum & bass remix, Effin is back on the esteemed label with the four track Flashback EP that will have listeners dreaming of last year's epic festival season.
'Beef' is a meaty tune primed for the (eventual) return of shows, transitioning from a quintessential Effin introduction into pure 150 BPM madness. 'Back Scratcher' changes the pace a tad, keeping the rhythm and beat of the opener while edging more on the futuristic side with its laser-filled drops. Those signature introductory sounds continue in 'Spin Cycle' as Effin explores a heavier tone with each beat thumping harder as the track progresses. Closing out the Flashback EP is 'Rewind,' a track that truly lives up to its name and to the project's title. The plucky chords in the initial section give listeners a sense of nostalgia, before Effin leads the track into an upbeat, electro-inspired section that is equally danceable as it is grungy.
Flashback is a well-rounded EP displaying Effin's ceaseless growth as an artist. Don't miss it below.