#tbt – Justice – Phantom Pt. II – FUXWITHIT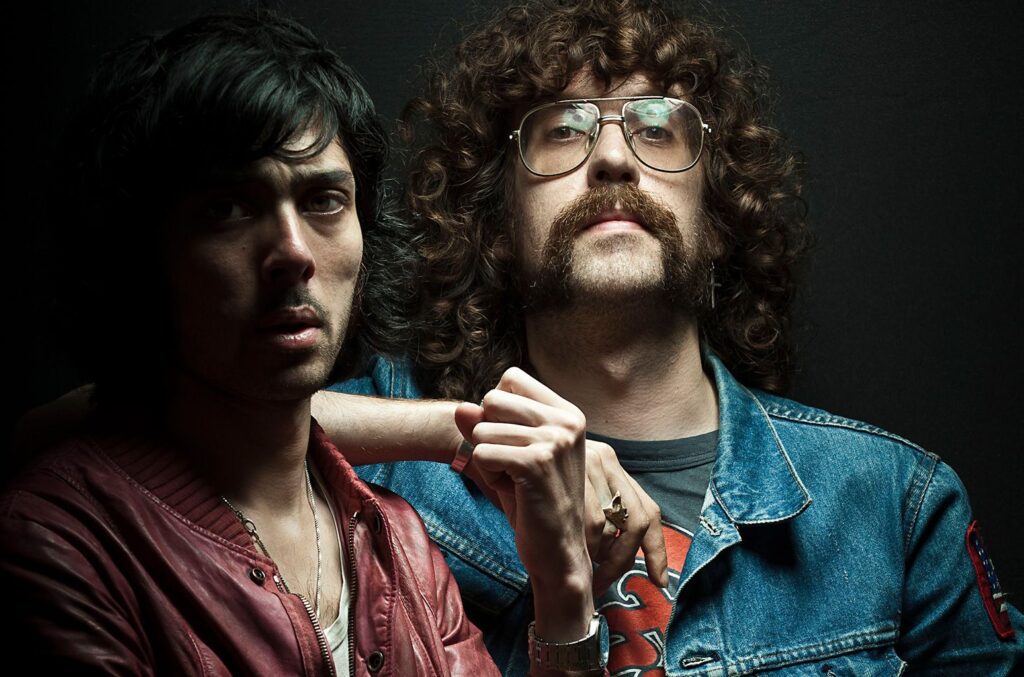 Paris-based production duo and founders of Ed Banger Records, Gaspard Augé and Xavier de Rosnay remain key influences in the early transformation of electronic music, melding inspirations of rock and indie with more modern components released and performed under the guise JUSTICE. Selected from the highly regarded debut studio album Cross, 'Phantom Pt. II' synopsizes the French duo's intuitive edge, delicately blending aspects of electro-funk, disco, and dance with an embryonic, dark amber energy that permeates the entirety of the tune.
Take a moment to unwind with this warm weather fling from JUSTICE below!