Make Moves with Maliboux in 'Delirious' – FUXWITHIT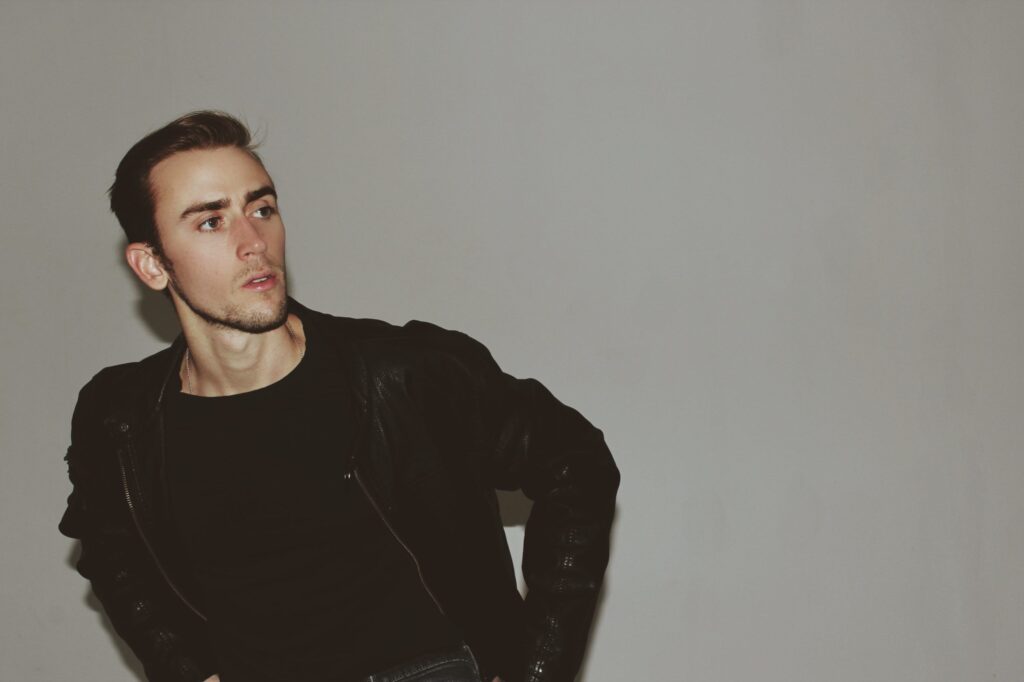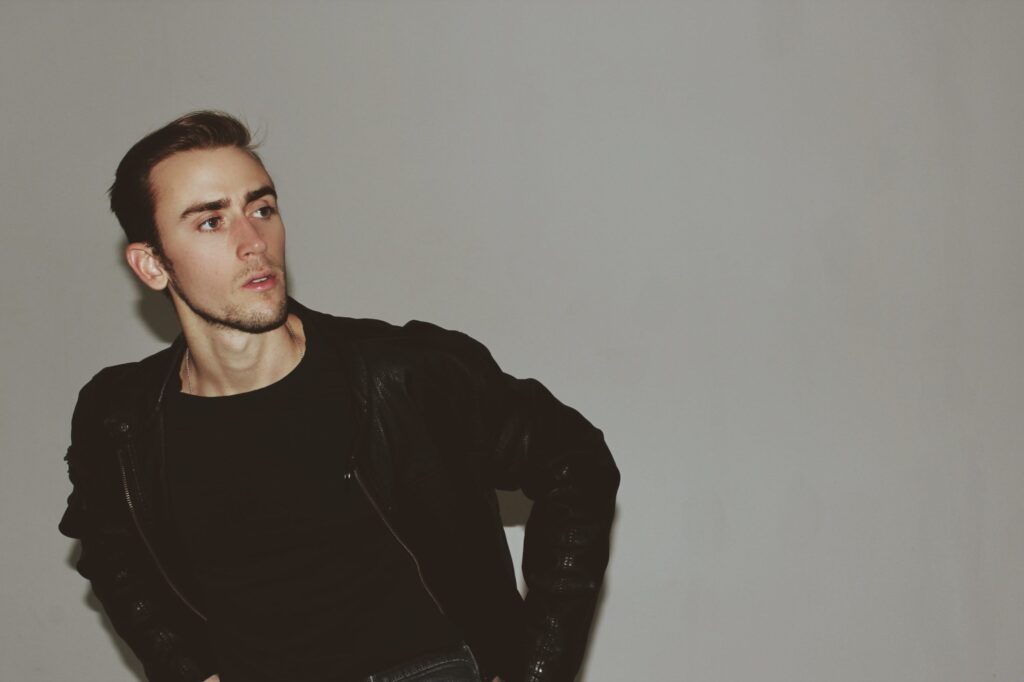 While we promote staying home and safe, it doesn't mean you can't practice shuffling at home for the next festival season! And there's no better song than 'Delirious' by Maliboux. The Chicago native has a background in bass music, so you know you'll never get bored listening to his funky take on bass house.
This high energy, danceable track is just the first single from his upcoming Most Wanted EP, so you can expect to hear more from him. Maliboux's 'Delirious' has a catchy hook that'll keep you on your toes all night… Literally! The best part is Maliboux is donating a percentage of his royalties to the NAACP Legal Defense Fund and Color of Change.
I think it's incredibly important to acknowledge just how significant the influence of black culture is on music today. I speak for most of the industry when I say that we quite literally would not be here without black influence. We wouldn't have so many of the genres and artists that have inspired us to be in the positions in which we are now. I will ALWAYS stand for justice & equality and encourage all of my peers, family, friends & fans to do the same.

I think it's important to stand together and be allies in this turbulent time. We are fighting not only racism & injustice but a global pandemic. I process my emotions and anxiety through creating. – Maliboux
Listen to 'Delirious' by Maliboux for a good cause below!