#tbt – Holly x QUIX x Montell2099 x Elevate x Villette – How I Do – FUXWITHIT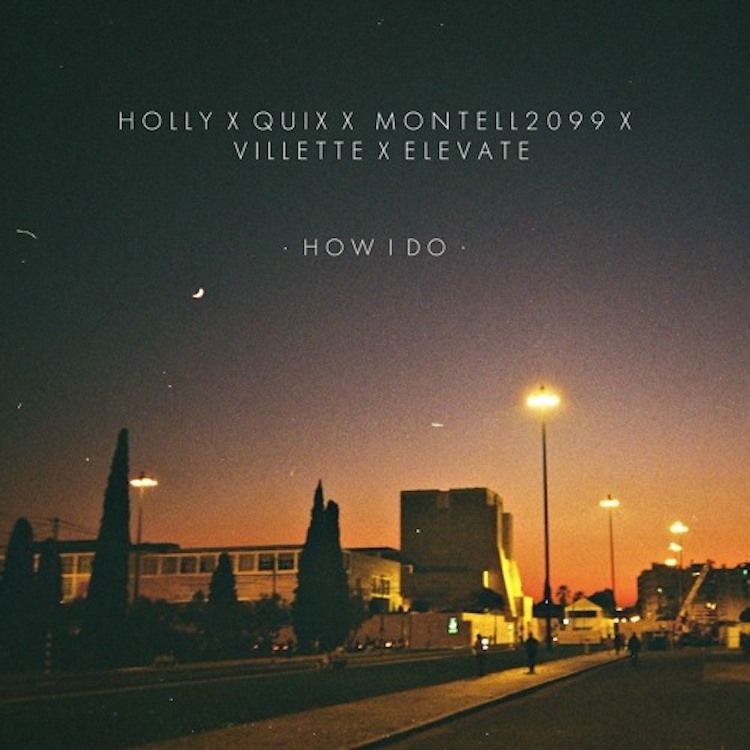 Holly's gift to SoundCloud to welcome the New Year in 2016, 'How I Do' comprehensively embodies the unbridled spirit of creativity and collaboration that forged the underground we know and love today. A single-track assembled from the wits of QUIX, Montell2099, Elevate, Villette, and beat making sensation Holly is bound to rattle some cages, and 'How I Do' falls nowhere short of expectation. For a cool three and a half minutes in length, this melting pot of collaborative effort rivals the diversity and complexity of an entire album, featuring an embryonic progression of energy, palatable vocals samples, and an assortment of audible textures.
An ode to the aura of collaboration, reminisce with 'How I Do' from Holly, QUIX, Montell2099, Elevate, and Villette and don't forget to grab your free download of the track here.