#tbt – Bro Safari – 5150 – FUXWITHIT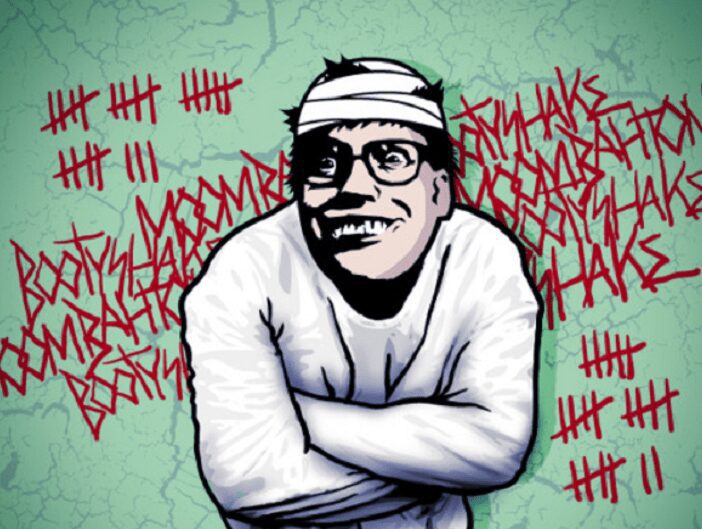 Many know Bro Safari for his trap and experimental bass sensibilities. From the Animal LP to Clockwork, he's renowned for breaking new ground and pushing the genres forward. My introduction to the talented producer was just ahead of his foray into trap when he was making Moombahton… yes you read that correctly. '5150' was the first Bro Safari release I had ever feasted my ears upon, and I've been hooked since. Pairing gritty sound design with that signature moombah bounce and the addictive vocals "Lunatic, psycho, mothefucker," this was on repeat back in 2011 and still hits to this day. This one is truly insane.
Rinse '5150' below and grab the free download.