tapecut Brings The Energy With 'Pentrat' EP – FUXWITHIT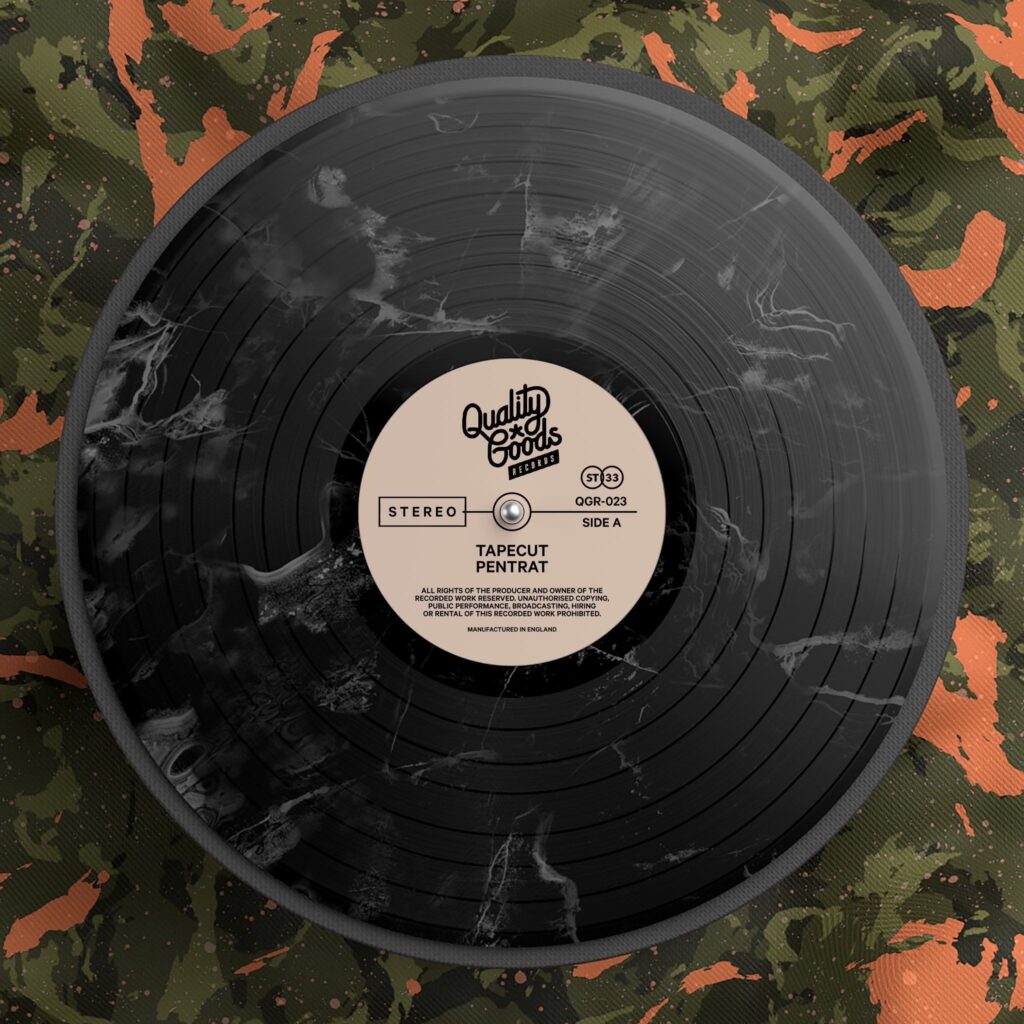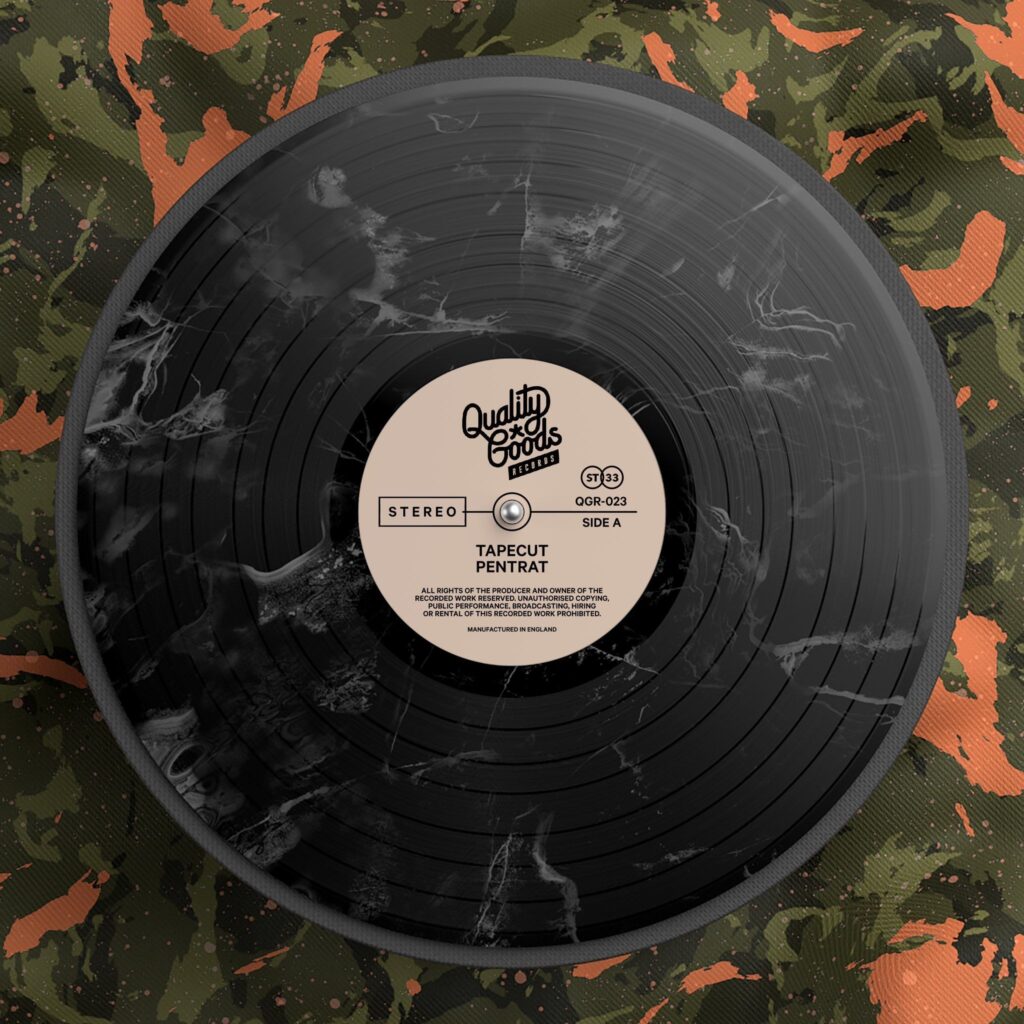 Heavy-hitter tapecut is back with a brand new project. His new EP Pentrat is out now on Quality Goods Records. tapecut is a unique artist who can create many different feelings within his work. He's known for his brilliant sound design and organic rhythms. Hypnotizing any listener to their core. There's no stopping this man from leaving his mark on the underground electronic scene. And this new EP is pushing his vision and style farther than ever.
"I really like to travel. This album is generally about travel. And I started writing it when I was in New York in 2018. This trip brought a lot of impressions and emotions into my life. This gave the impetus. And it is also obvious that this year travel to many countries of the world has become simply physically impossible due to the situation with the virus. Hopefully in the near future I will start traveling even more and see even more new countries and people." – tapecut
'Pentrat' has many characteristics and qualities. From the use of brass instruments, strings and of course impactful drums, this is a delicious feast of frequencies. The first track called 'Beast' lives up to the name. With a spacious and beautiful atmospheric intro, he wastes no time in introducing heavy elements. Showing everyone what he's made of. Once the drop hits, it blows you away into another realm. Leaving a huge smile on your face. And incorporating playful melodies to raise the excitement leaves the audience asking for more. A brilliant opening.
Next up is 'Faded.' A cinematic introduction with an Egyptian vibe. Making you feel you're wandering in the desert, searching for a purpose. Then we hear a catchy processed vocal, leading to the chorus. Hitting you like a train. A blend of beefy sound design and fitting drums. Filling every space with fun samples and unique sound choices. Once the breakdown happens, we're immersed into the world he has created. A feeling making the listener one with this piece. The second drop holds similar qualities as the first, but with its' own story to tell. Taking us into the end with wonder and awe.
Then we get into the track 'Rumble.' The piano in the beginning hits your emotions and mindset of expectations. Turning into an energetic build, it prepares us for an anthem. The drop is a blast of classic trap horns together in unison to from a catchy melody. Blended together well with 808 bass. This will leave any trap music lover happy and fulfilled. Showing appreciation to an old school trap feel brings the song together perfectly. The breakdown takes us back to the vibe in the beginning, but with more impact and feeling. Taking us into the second half, tapecut unleashes the brass weapons again for a second round. But this time, he incorporates a jersey club section to keep the arrangement alive and new.
Finally, he leaves us off with 'Brklyn.' He channels the dark and mysterious feelings of New York City. A song having a bit of everything. From distorted bass leads, to future bass elements, he brought it all together in a precise and organic fashion. Leaving you stunned and impressed with every second. A beautiful way to end off the EP.
The Pentrat EP is a special and wondrous work of art. tapecut showed us all who he is within this world. His passions for traveling and music is clearly on display. We're excited to see and hear what he creates next. Make sure to go support by streaming the new EP on Spotify, SoundCloud and more.